Posted by May on 13th May 2019
Ahhh, the weather is finally getting nicer here in Vancouver, British Columbia!
If you in Vancouver like we do, you may be familiar with the weather situation we have here. If you're not too familiar, let me explain. It rains about 60%-75% of the time here in Vancouver. The few months we have of sun allows us to get out of our seasonal depression funk.
So what's the big deal? The thing is, Vancouver shines (no pun intended!) in the months between May - September. So, if anyone is planning to visit, those months are the most ideal. During those months, you'll get beautiful weather and the warm pacific breeze. That's right, it doesn't get too sticky and humid here. In fact, it can get scorching hot during the day and super chilly at night!
For locals, one of the things we get good at is layering our clothes for the summer.
We're no fools. Although it's hot during the day doesn't mean that it will stay that way through out the day. Once evening time rolls around, it's a different story.
In this blog post, we want to highlight a hoodie that is perfect for the summer.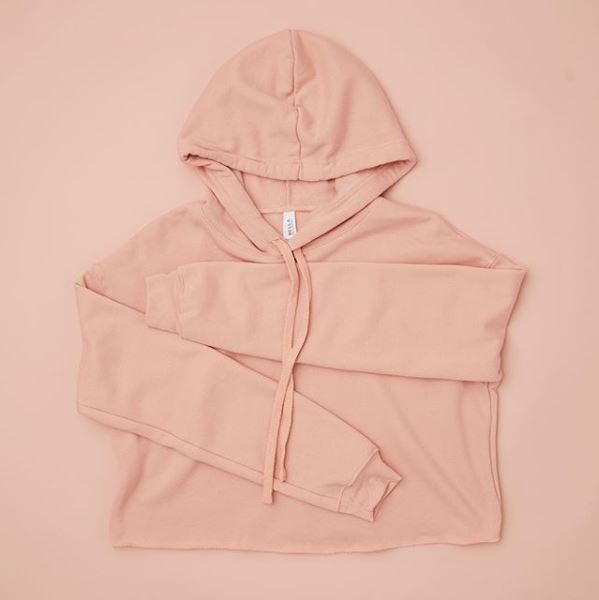 The Bella + Canvas B7502 Ladies' Cropped Fleece Hoodie is the perfect hoodie for the summer. It's got a trendy cropped length, so it won't be as bulky as a regular hoodie. It's also perfect for pairing with your pair of favourite high-waisted jean (or, shorts) for a more California beach babe look.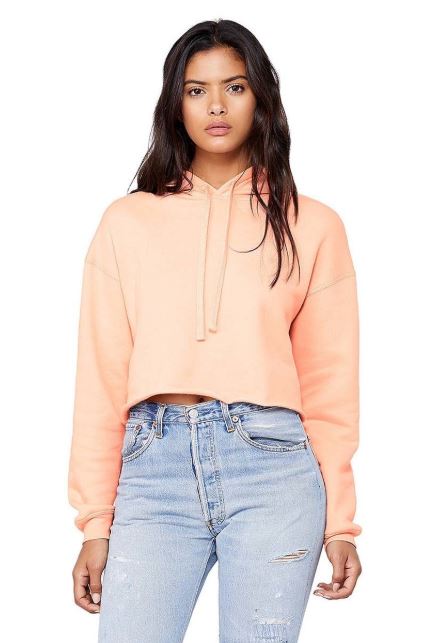 Not a fan of the peachy pink? This hoodie also comes in Dark Heather Gray, Black, Storm, and Military Green.
Bella + Canvas is one of our favourite brands. They always come out with the trendiest styles and colourways. They do so without compromising comfort, price, and quality.
This is a brand we do not hesitate recommending to anyone looking for quality basics with a touch of style!