Now that festival season is upon us, it is time to start getting your wardrobe ready!
Like most of us, you might find it hard to remember everything you need to pack (tent, food, toiletries, etc). On top of that, it's so important to find clothing pieces that are stylish, yet comfortable to wear a few days in a row (no judgement!). We have compiled a list of our staff's top picks to get you festival- ready at affordable prices while looking great.
Let's get right into it!
1. 8804 Bella+Canvas Ladies' Flowy Muscle T-Shirt with Rolled Cuff

We simply love this shirt! It is a perfect festival pick due to its relaxed and drapey fit (who doesn't love being in a good tank?). This must-have muscle tee is not only trending but super comfortable. The rolled cuffs give it an extra element of style! It is also available in four colours.
2. B8882 Bella + Canvas Ladies' Flowy Cropped T-Shirt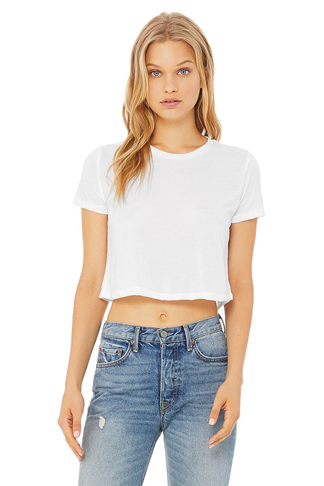 We knew we had to include a crop top somewhere on this list! It is one of the most popular clothing pieces this season. It is stylish and light. We love the fact that you can wear it by itself or layer it into an outfit. The modest crop pairs perfectly with your favourite pair of high waisted jeans. You can wear it as a simple tee or incorporate it into an outfit to make it your own!
3. 8880 Bella + Canvas Ladies' Flowy Boxy Tank Top

Want to dance all night while staying comfy? This is the perfect pick for you then! The cropped and boxy silhouette, round neck and elongated arm holes make this style perfect for layering. Available in 7 different colours, including fun summer tones such as Mint and Coral. This is a tank top that will not disappoint!
4. B7502 Bella + Canvas Ladies' Cropped Fleece Hoodie

It is never a bad idea to pack a light hoodie when you are going to a festival for the nighttime and early mornings! Featuring an on-trend drop-shoulder seam and a unisex retail fit. Stay cozy while looking great in this cropped fleece hoodie. Available in four colours including Peach and Storm.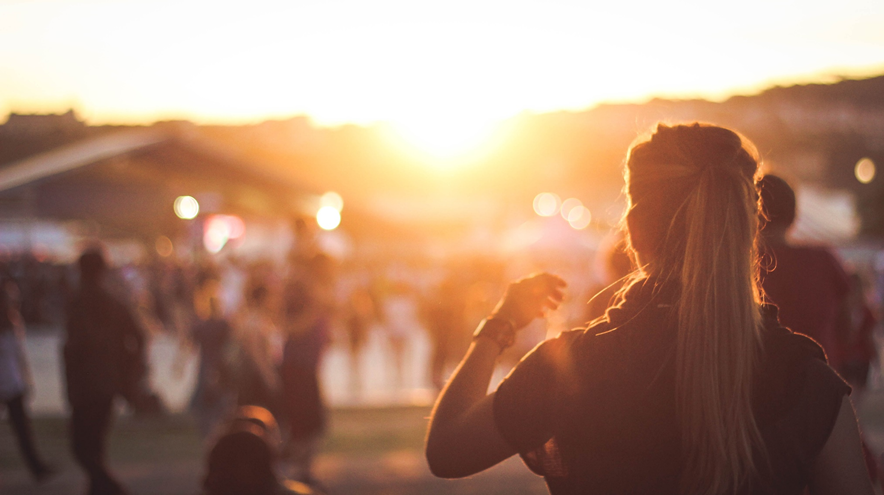 Those are our top picks to get you festival ready this summer! Wishing you a safe and fun festival season. Don't forget to stay hydrated! Be sure to follow our Instagram & Facebook pages for more awesome style inspiration.