Posted by Danna on 6th Sep 2019
School is back and we couldn't be more excited! This means new backpacks, notebooks and of course a new wardrobe. Blank clothing can be an amazing addition to your outfits for layering and all sorts of events when dressing up your little ones. We have compiled a list of some of the best youth picks including white shirts and hoodies!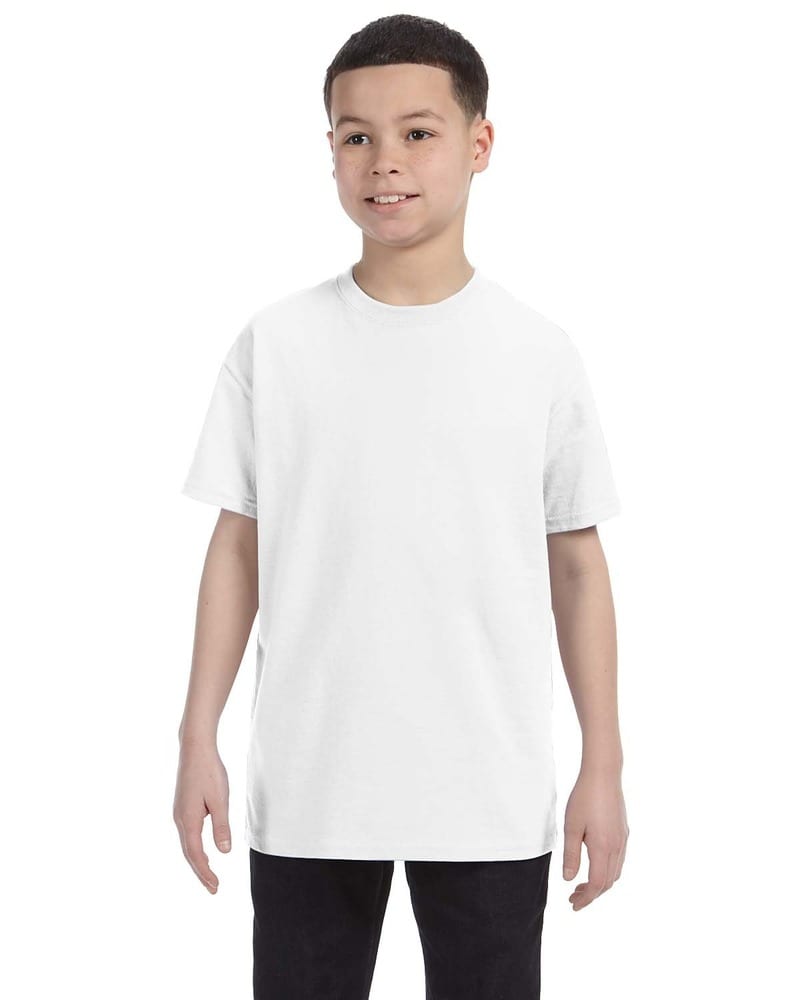 it can be a bit of a task finding quality blank cotton youth T-shirts. The Gildan Cotton T-shirt is perfect for layering under uniforms or everyday wear. Whether you need T-shirts for a school club, team, event or more, the Gildan G500B Heavy Cotton Youth T-Shirt is a choice that gives you an unbeatable price, colour and size selection.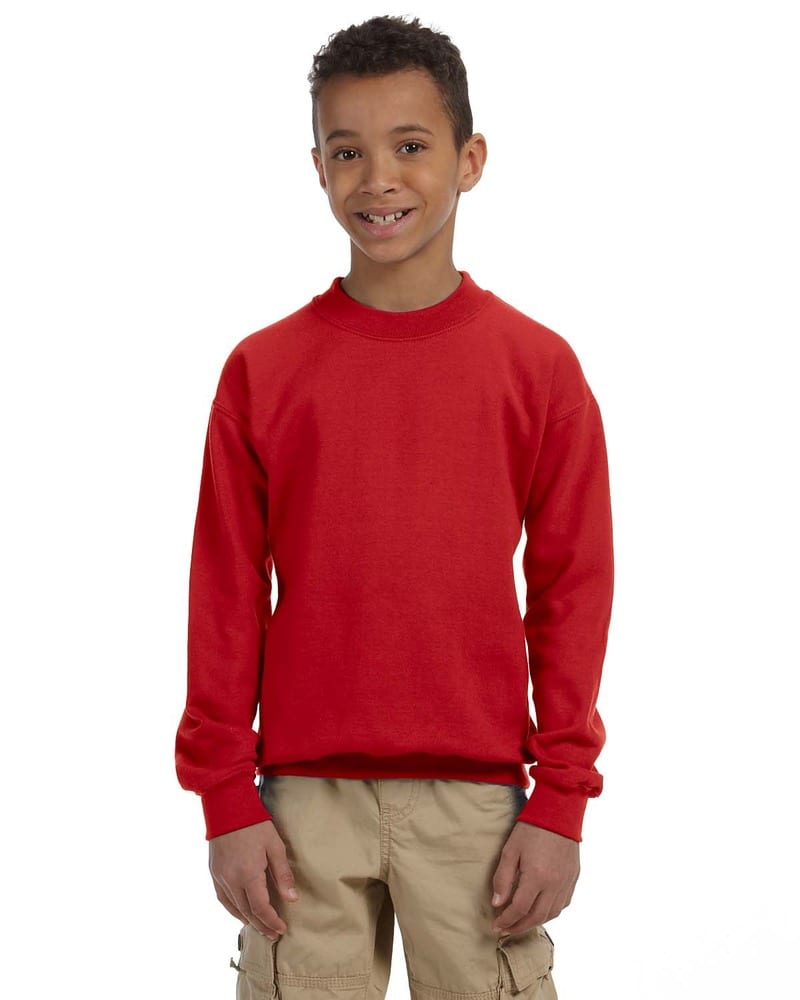 2. G180B Gildan Heavy Blend Youth 50/50 Fleece Crew Sweater
With fall around the corner, having comfy sweaters is essential to a versatile wardrobe. These soft extra soft and warm Gildan crewneck sweater is perfect for school not to mention they are available in 6 + colours.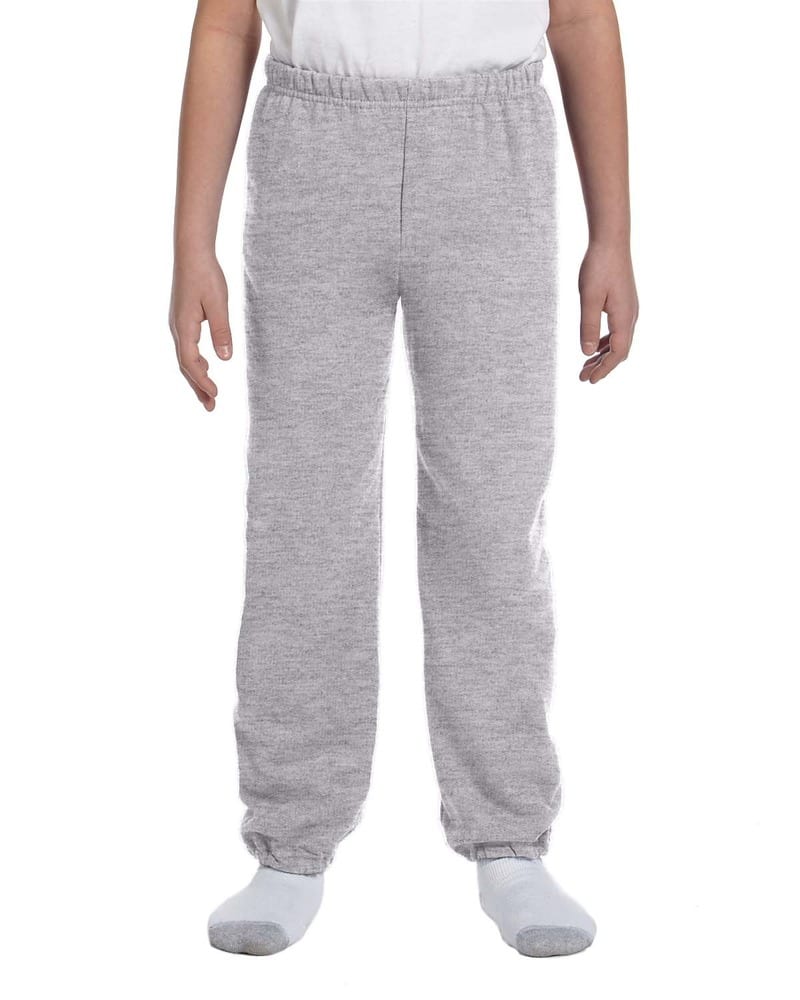 3. G182B Gildan Heavy Blend Youth 50/50 Sweatpants
Looking for athletic outfits for gym class? Get your kids into a pair of these super affordable and comfy Gildan Heavy Blend Youth 50/50 Sweatpants! Looking for the Adult version to match? Click here!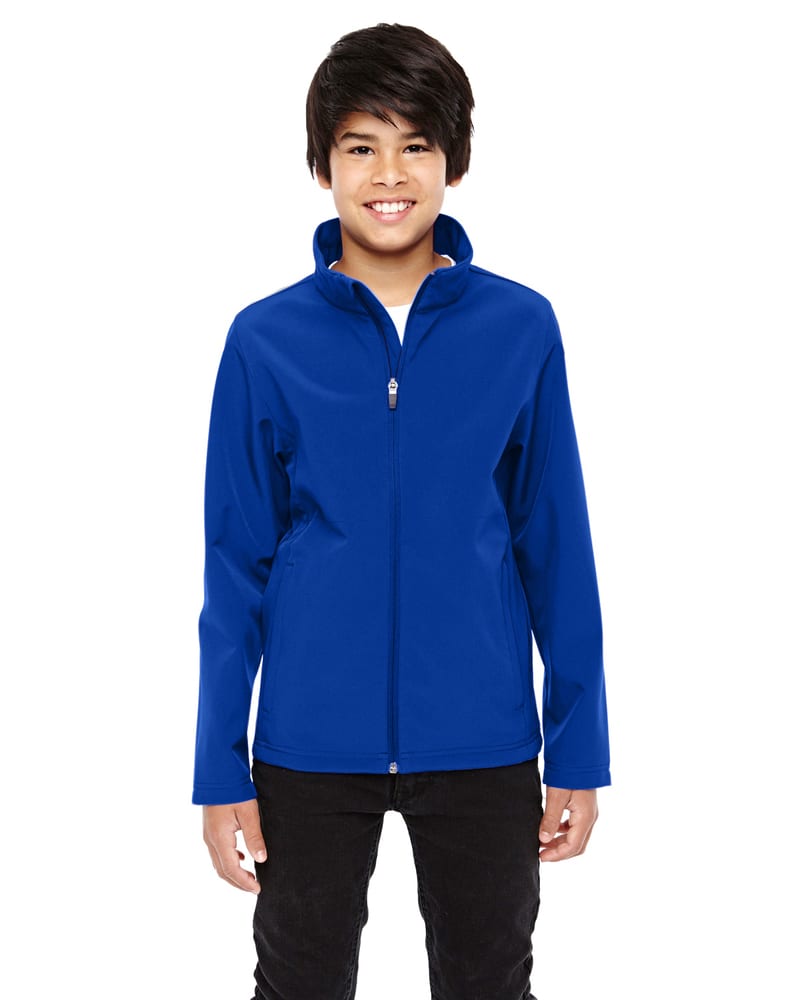 4. TT80Y Team 365 Youth Leader Soft Shell Jacket
This affordable soft shell jacket is a perfect addition to your kids' wardrobe. As the rainy days approach, this 3,000 mm waterproof rating and 1,000 g breathability soft shell is made to last. Available in 8+ colours.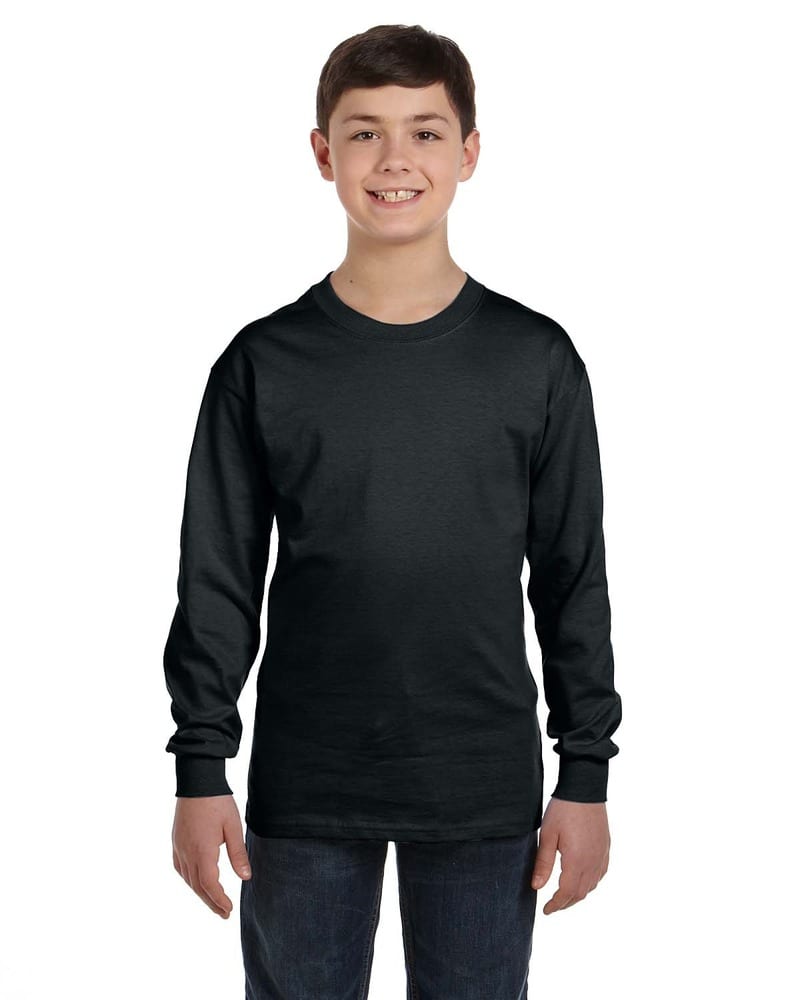 5. G540B Gildan Heavy Cotton Youth Long Sleeve T-Shirt
If you've been searching for ultra affordable youth long-sleeve tees, your search is over! This Gildan Heavy Cotton Youth Long Sleeve T-Shirt has you covered. This 5.3 oz., 100% cotton long sleeve is perfect for the school season and every day wear!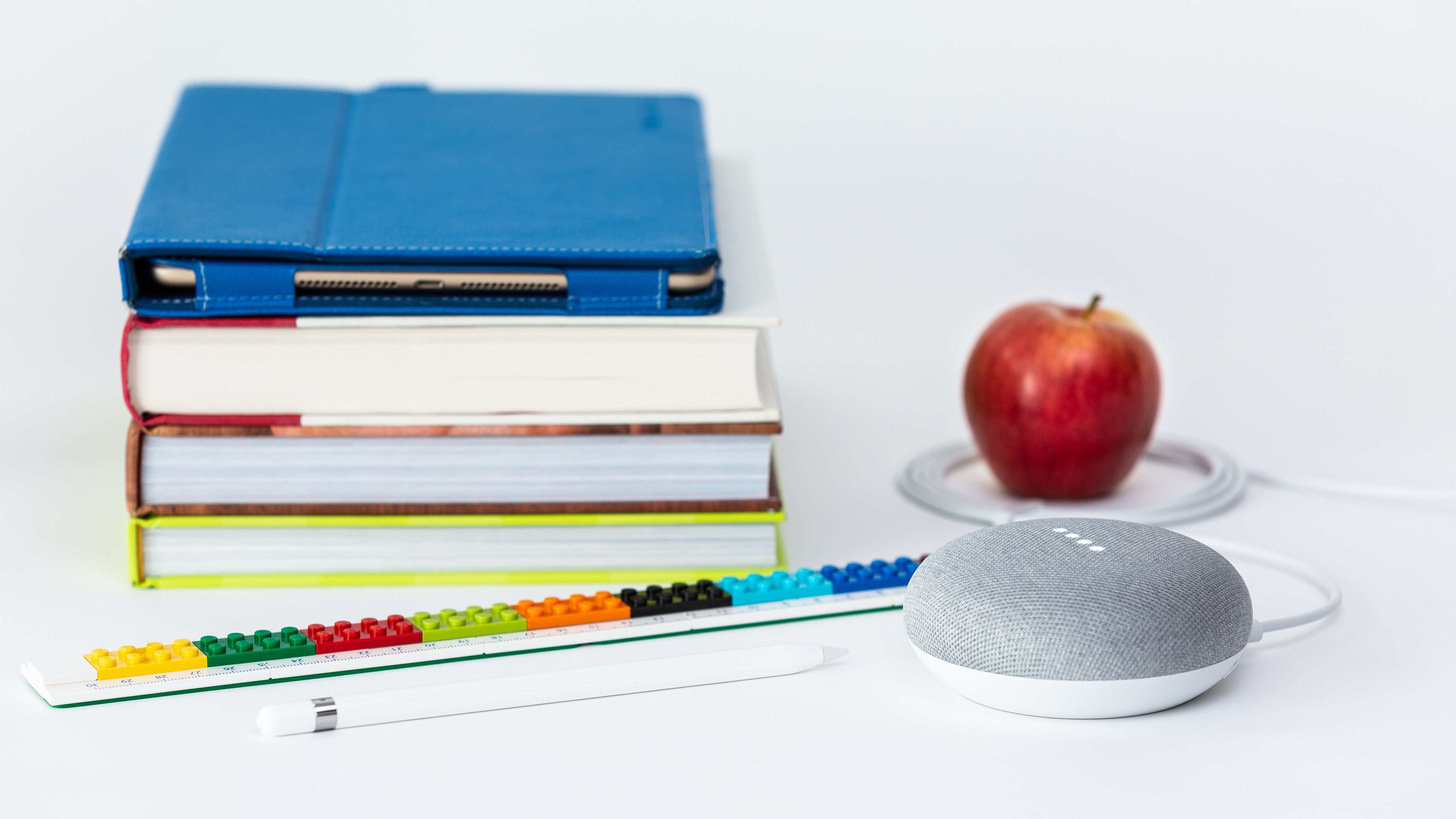 We hope this list helps you to find some items to dress your kids comfortably and affordably! To check out more back to school youth items press here.