While we all love lounging around in the same old sweatsuits, there are some trends coming up this season that you won't want to miss! From colour changes to oversized silhouettes, feast your eyes on our top 3 favourite trends for fall that will make you excited for the cold weather!
---
Saturated Hues
Goodbye pastels and hello vibrant and moody hues. We're talking about all the different bright shades – from vivid blues to yellows, boosted jewel tones and rich coloured magentas, these are the colours you will want to be sporting. Just think Esmeralda from Notre Dame, but make it street chic ;)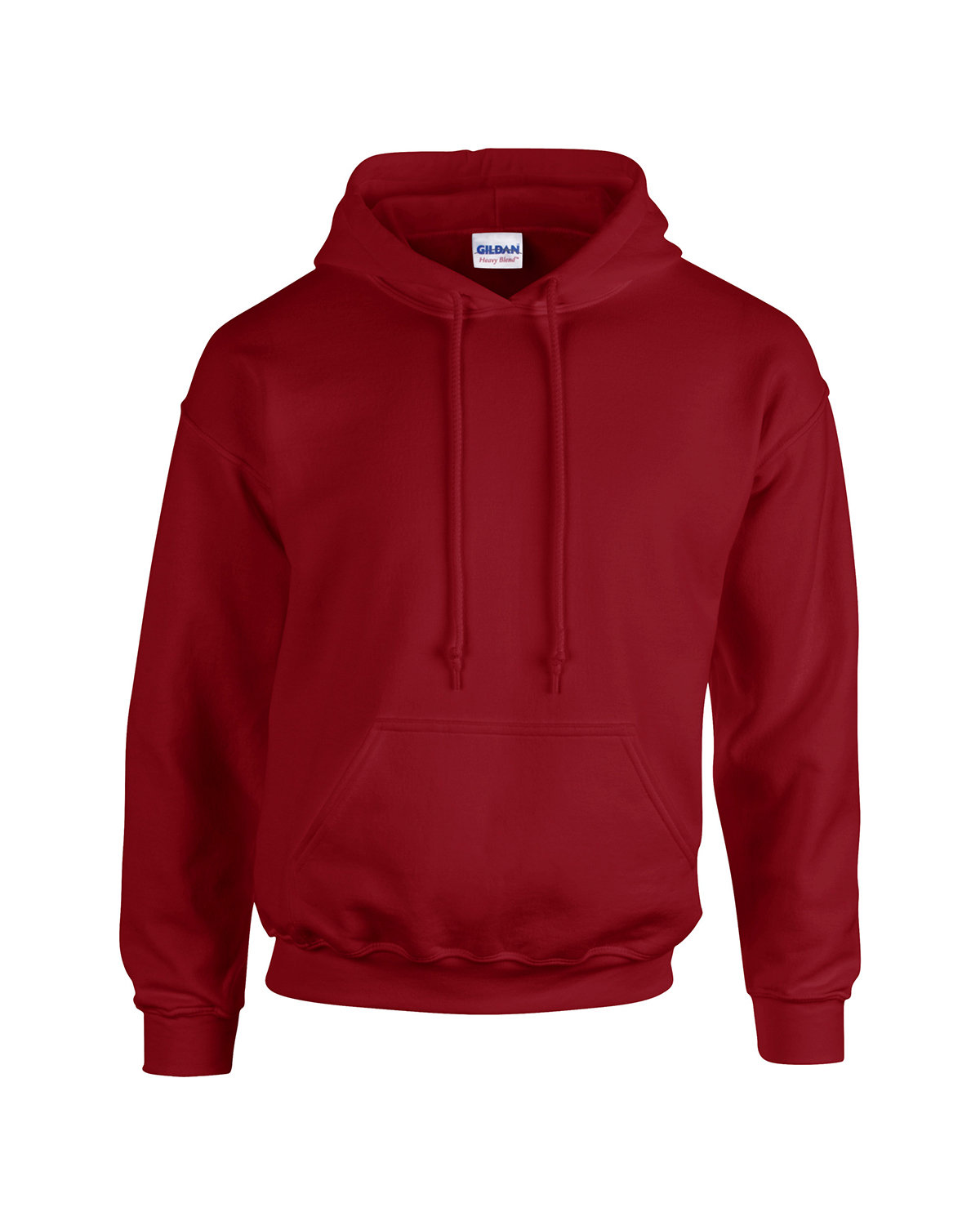 Gildan G185 Heavy Blend 14 oz 50/50 Pullover Hoodie in the colour Cardinal Red ($16.16)
---
Lilac
Yes, we know we just said pastels are not trendy anymore, but this is the exception. This soft hue has been nicknamed "Millennial Purple" due to it being THE colour to wear over the last few years. We're not surprised as it can be easily paired with neutrals or worn on its own as a fashion statement. So don't throw away your lilac-coloured pieces because this pretty shade is here to stay.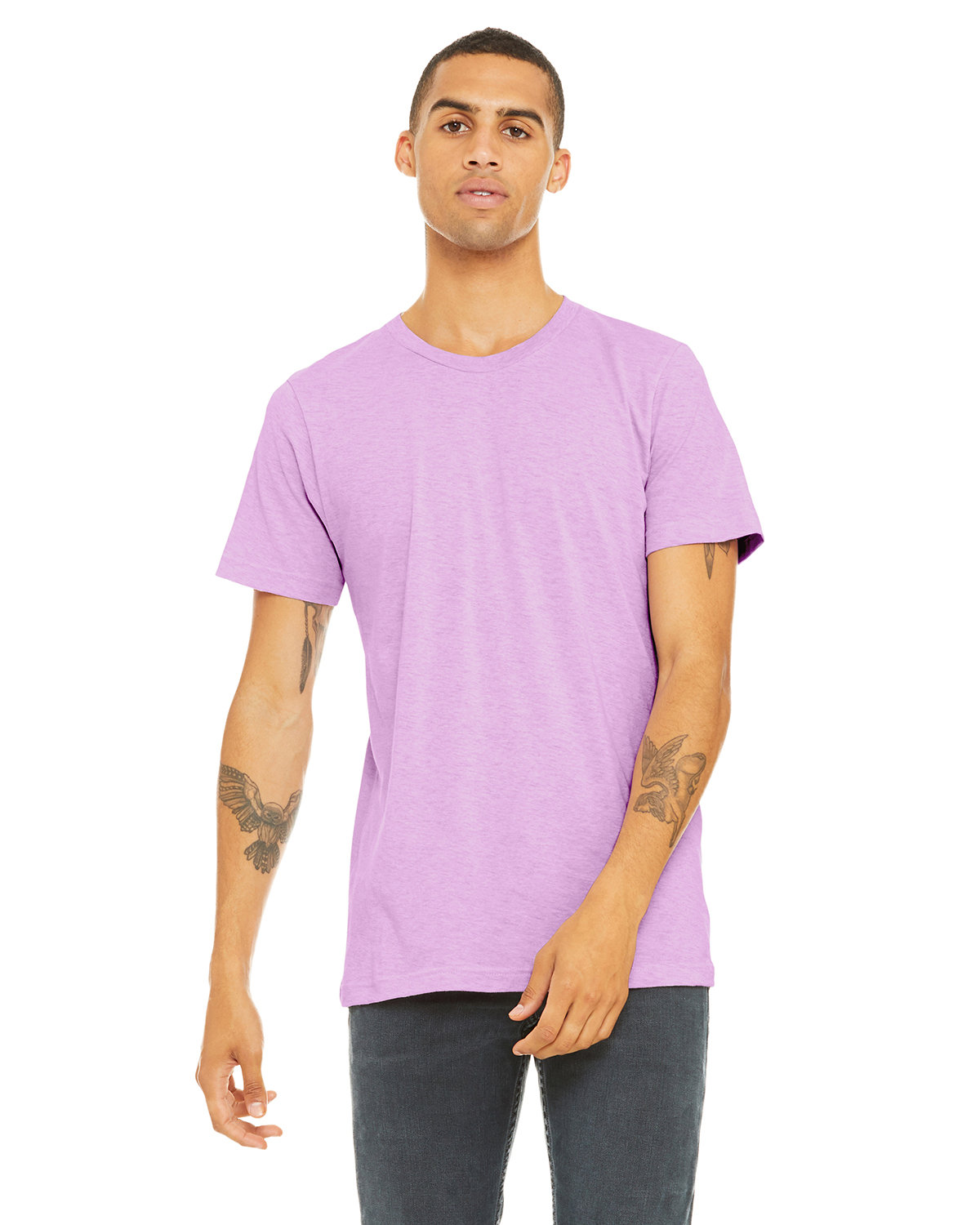 Bella + Canva S3001CVC Unisex Jersey Short Sleeve Tee in the colour Lilac ($8.05)
---
XXL outerwear
Cozy has been the main theme for this year's trends, so it's no shock we're bringing back oversized, puffy coats. With exaggerated shapes on the rise, it's time to steal your man's jacket or just shop in the men's section. Men's jackets like our North End NE708 Men's Puffer will give you that XXL silhouette trend you are looking for due to its straighter, more relaxed fit. Puffer jackets like these have only been getting more popular each year and it's definitely something you want to invest in to keep you warm in the colder seasons.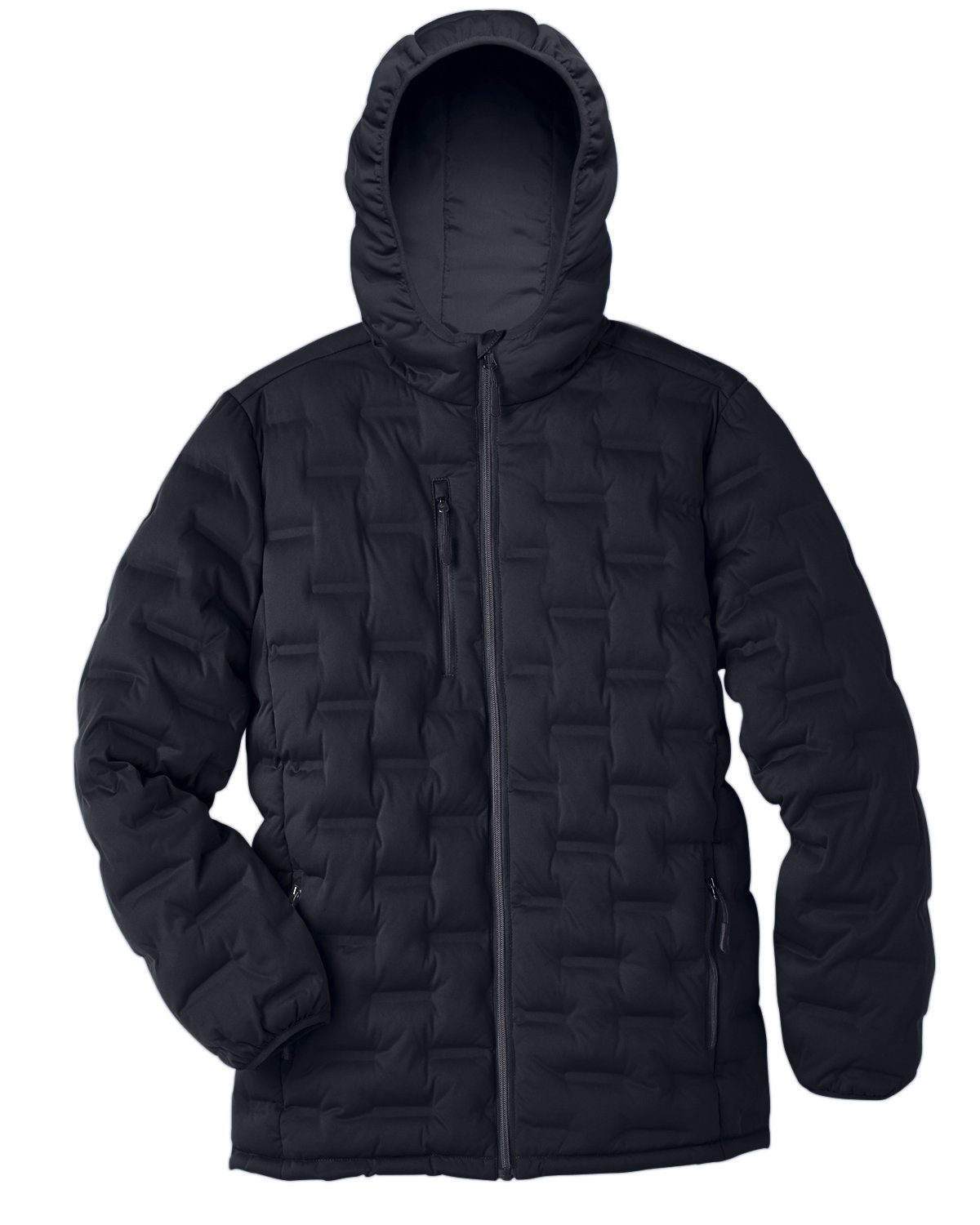 North End NE708 Men's Loft Puffer Jacket in the colour Black Carbon ($115.70)