Save 10% off with our super special coupon code WEEKLYSPECIAL10, or 15% off with the code WEEKLYSPECIAL15 for one of the products shown below with an asterisk. This discount is applicable to the product below for the entire week of May 11th – May 18th! Make sure to enter the product we have showcased to your shopping cart, then add the code! Your discount will fly off and you can feel good about savings a little extra pocket money!
Here are some of the things we have on sale this week:
W3009 All Sport Perfomance Long-Sleeve T-Shirt

Need a ladies' long-sleeve tee made for athletes? Check out this All Sport Performance Long-Sleeve T-Shirt.
9800 Next Level Men's Denim Fleece Jogger

These Next Level Men's Denim Fleece Joggers are super soft, and undeniably look awesome. They also have side and back pockets, and a convenient tear-away label.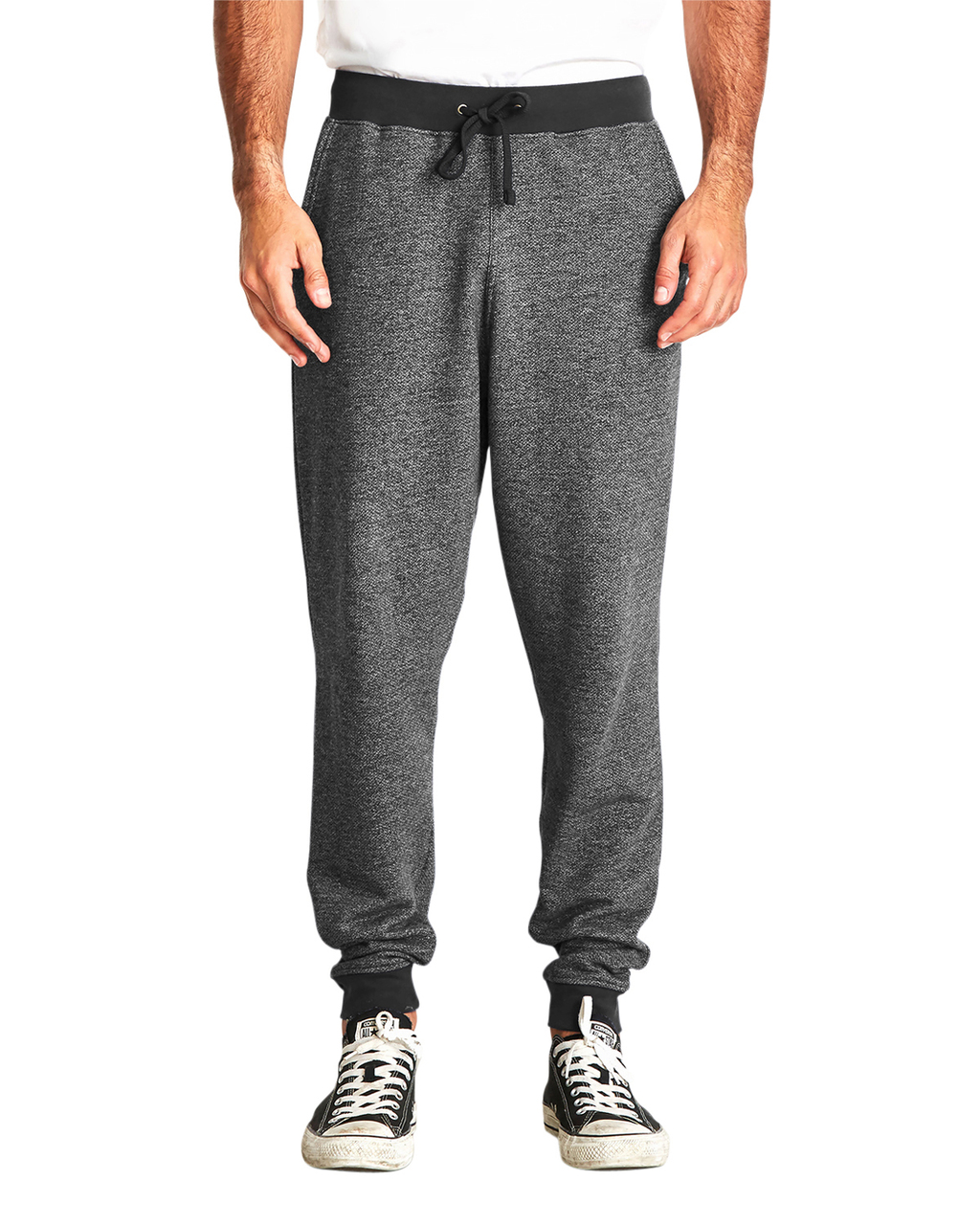 78182 Core 365 ladies Performance Pique Crew Neck
You'll love the moisture-wicking fabric this Core 365 ladies Performance Piqué Crew Neck is made with, and you'll love the feel (or lack of) the heat seal label! It's a truly affordable and versatile choice.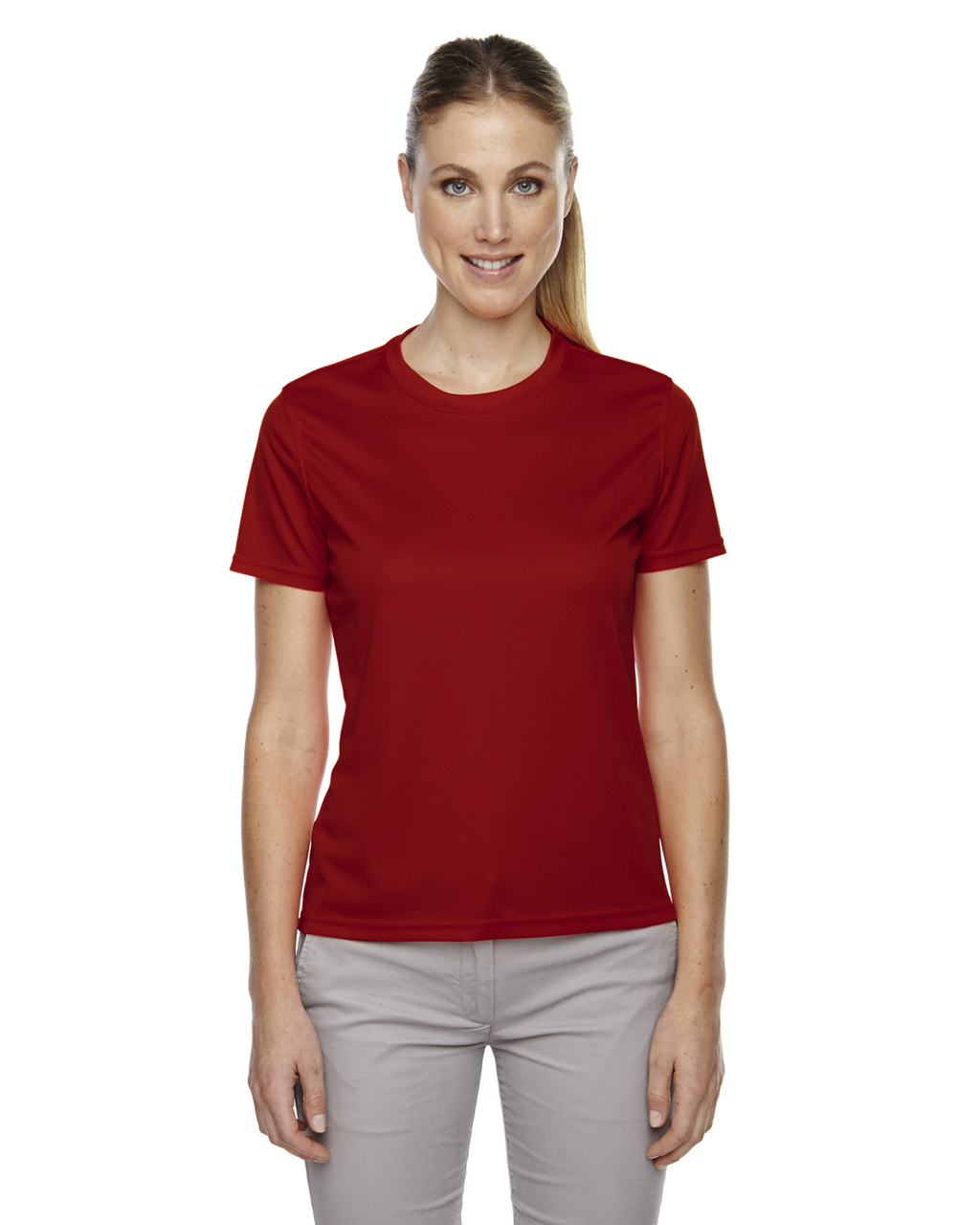 TT26W Team 365 Excel Interlock Performance Quarter-Zip Top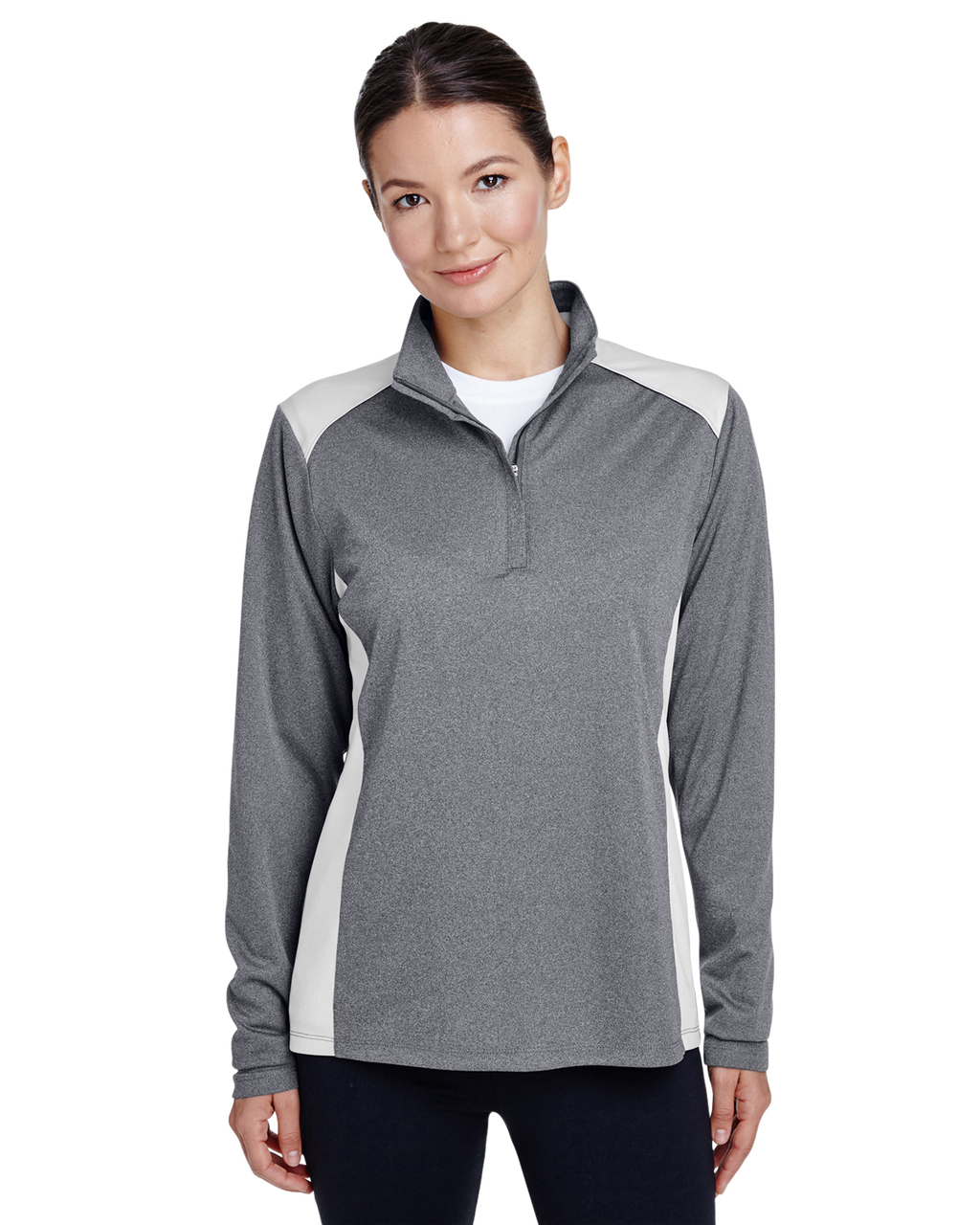 *88214 North End Quick Performance Interlock Half-Zip Top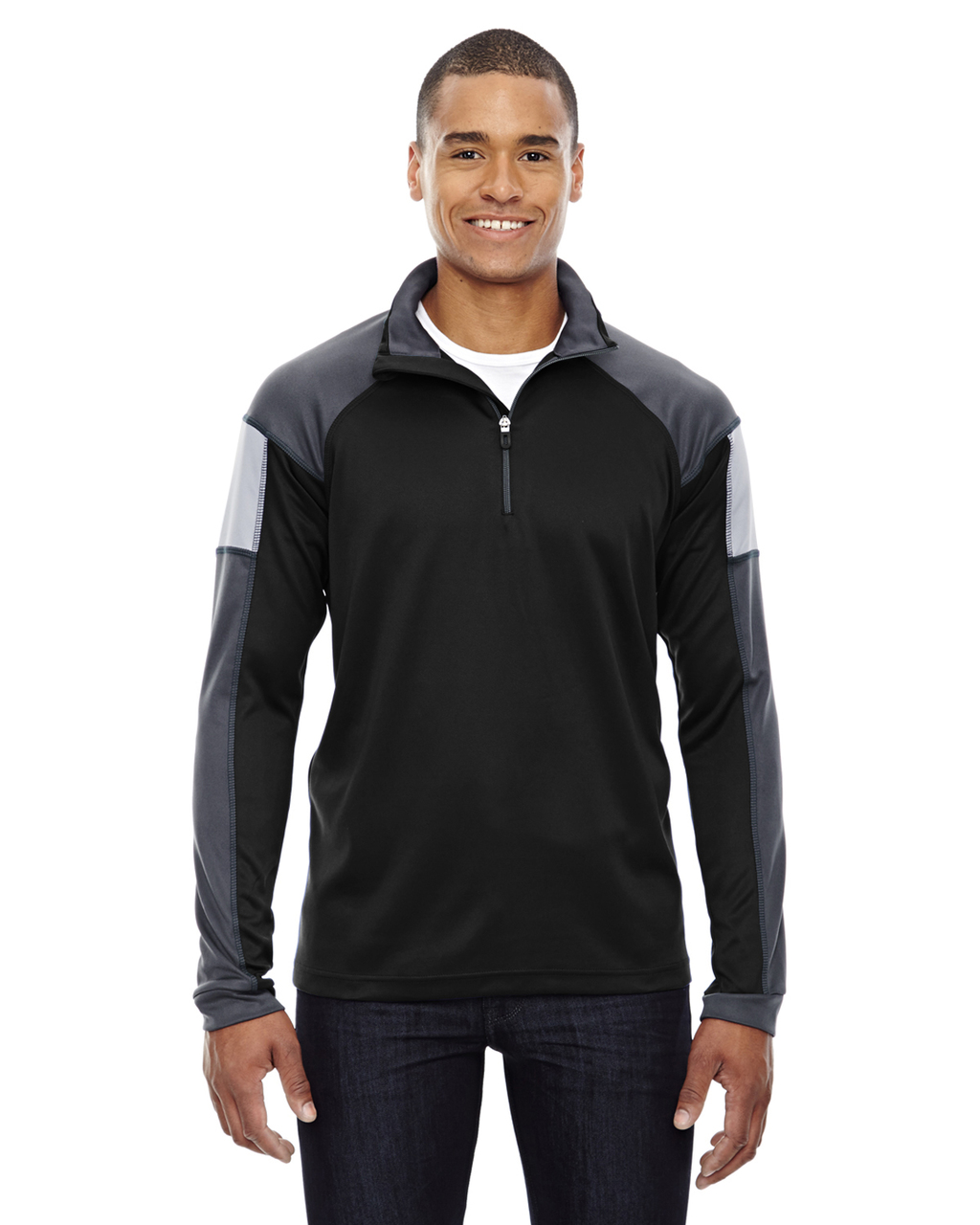 Recent Posts
It's that time of year when summer starts to fade, and school is just around the corner! Get a head …

We also love hoodies and sweats (who doesn't?). Thank you James for continuing to support us and for …

The perfect long sleeve t-shirt to transition into fall. The North End NE105 Unisex Performance T-Sh …