Posted by May on 30th Apr 2018
Ready to save some money!? Use our coupon code to save 10% off the four products or 15% on one selected product with an asterick (*) we have showcased below.
You can mix and match sizes within one style and get a great discount price without our code. We offer our products at a discount price when you buy more. If you use our coupon code, you can save an additional 10%-15% off on those discounted prices! So this is a great deal that you should definitely take advantage of.
Our code is WEEKLYSPECIAL10 (for the 4 products) and WEEKLYSPECIAL15 (for one of the products with an asterisk) and you can enter that in your shopping cart when you are ready to check out!
Happy shopping!
104A Threadfast Men's Blizzard Jersey Short-Sleeve T-Shirt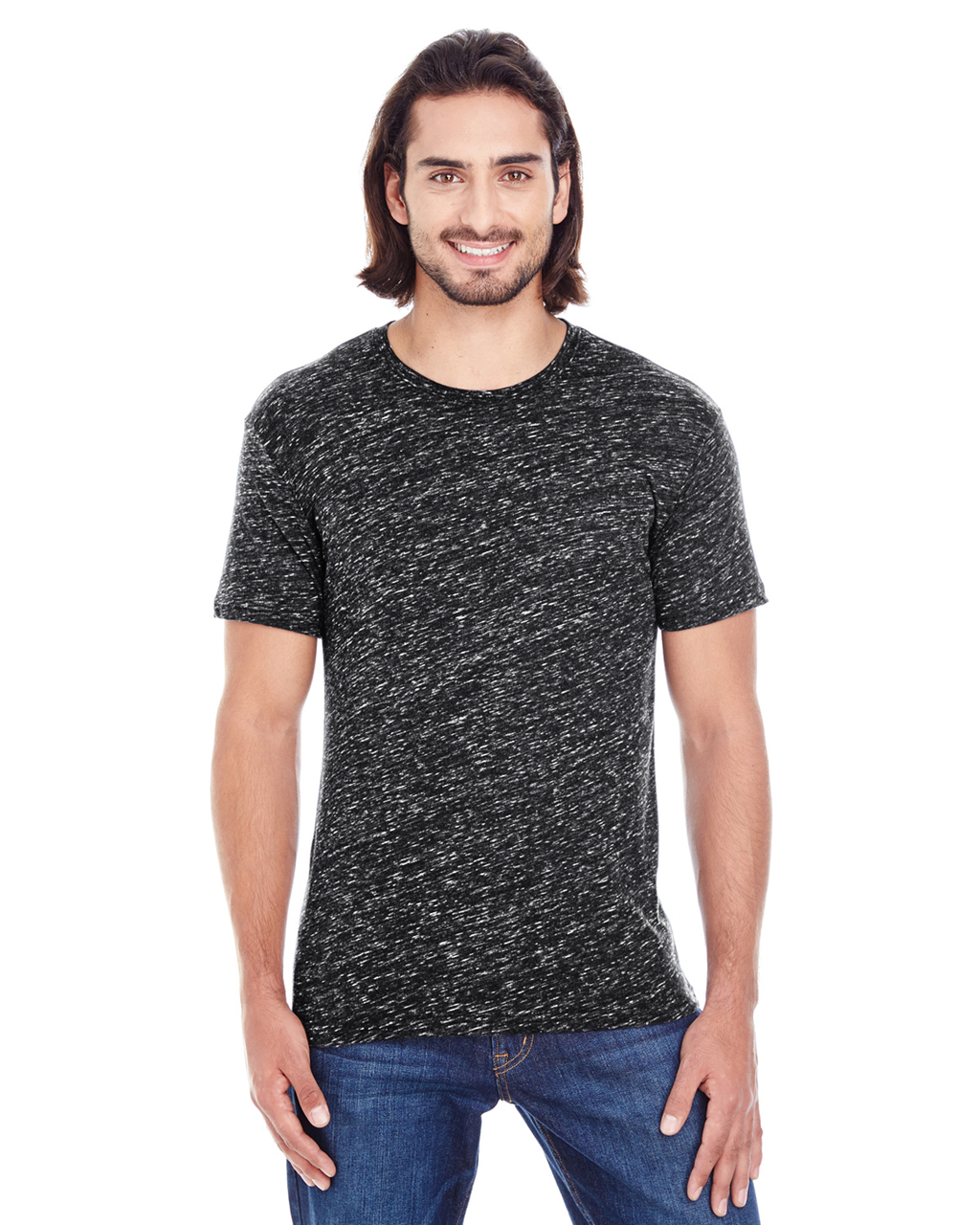 7410 Next Level Adult Inspired Dye Crew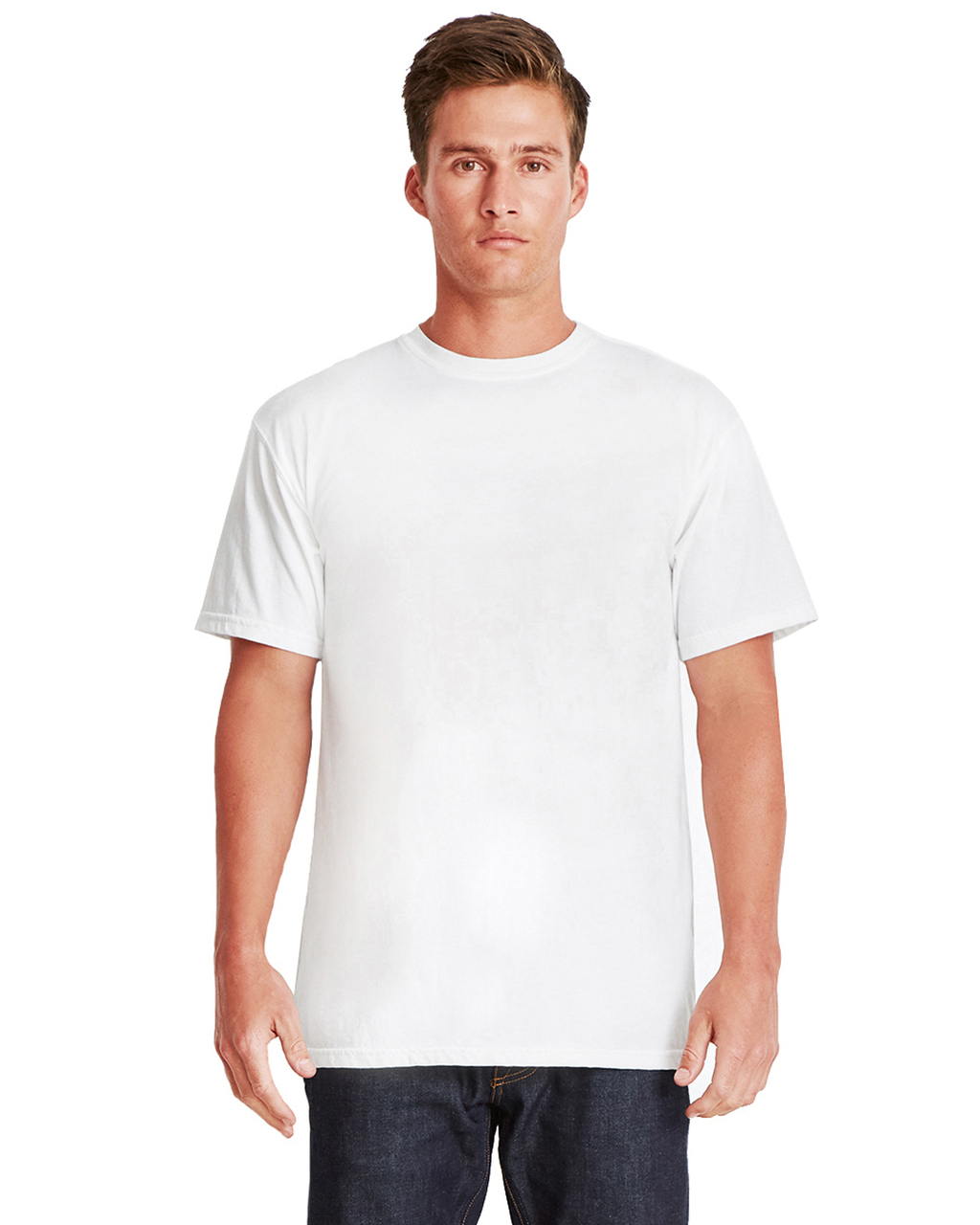 *7401 Next Level Adult Inspired Dye Long Sleeve Crew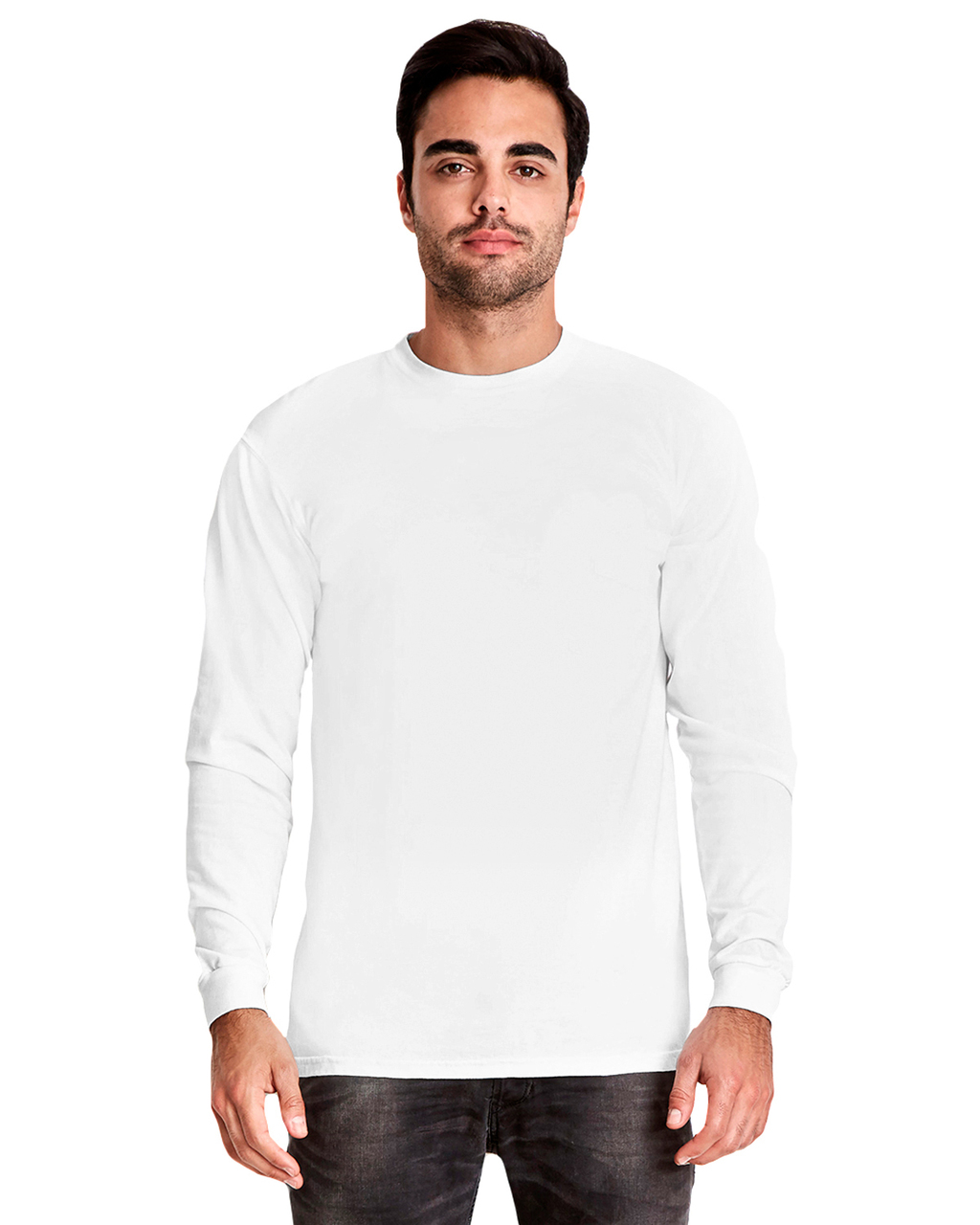 103A Threadfast Men's Triblend Fleck Short-Sleeve T-Shirt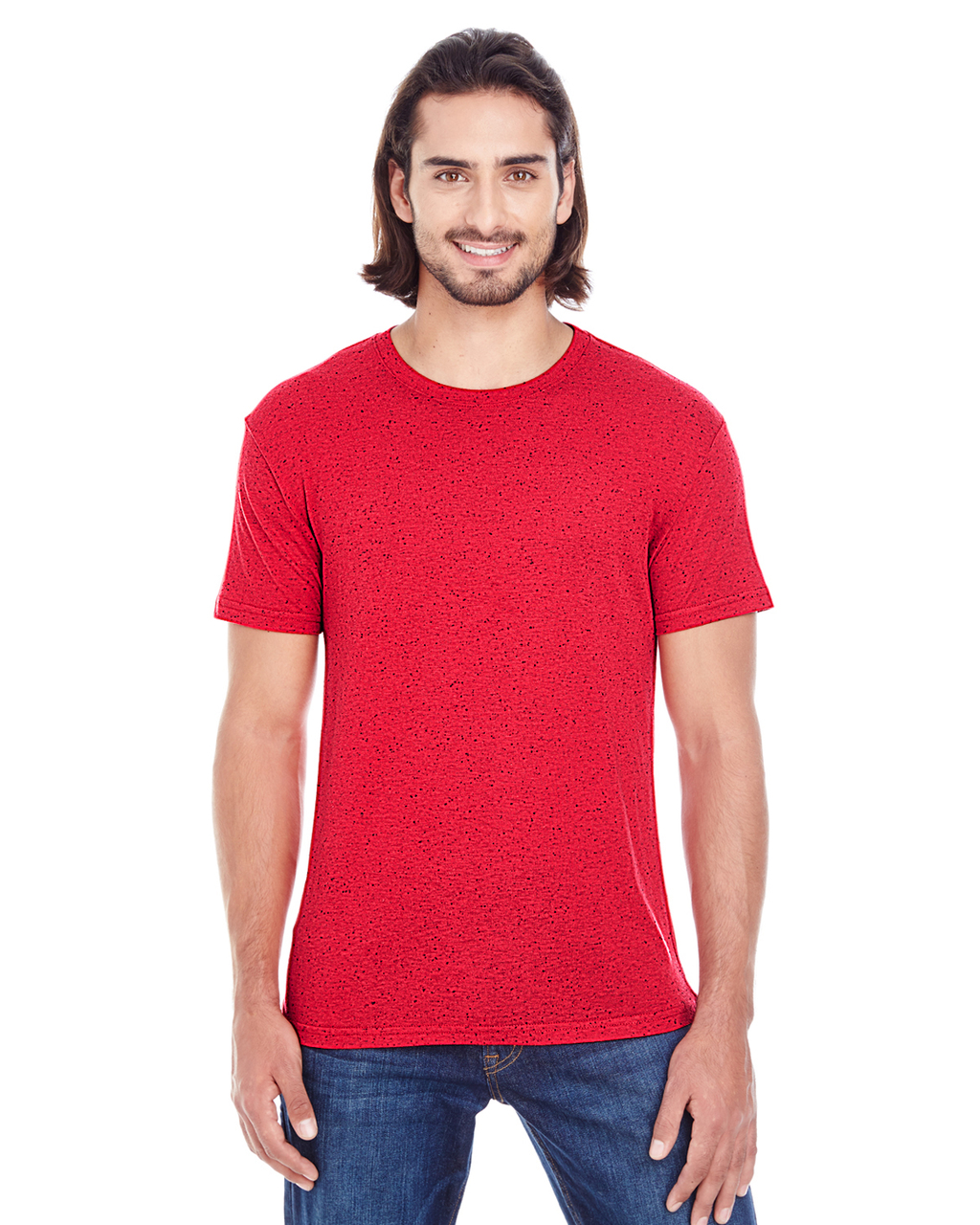 88182 Core 365 Performance Pique Crew Neck