You may have come across New Level on the website but looked past it because you're used to the brands like Gildan and Bella+Canvas. However, we highly encourage you to try this brand out and here's why:
Next Level Apparel is one of the premium brands that we offer on the website. Known for their incredibly soft cottons, they have continued to lead the industry in innovative fabric blends for over 12 years. Not only do the products have exceptional quality, they offer a wide colour palette differing from the typical Gildan hues including earth tones and pastels. Not to mention, a full size range from XS-4XL on most products.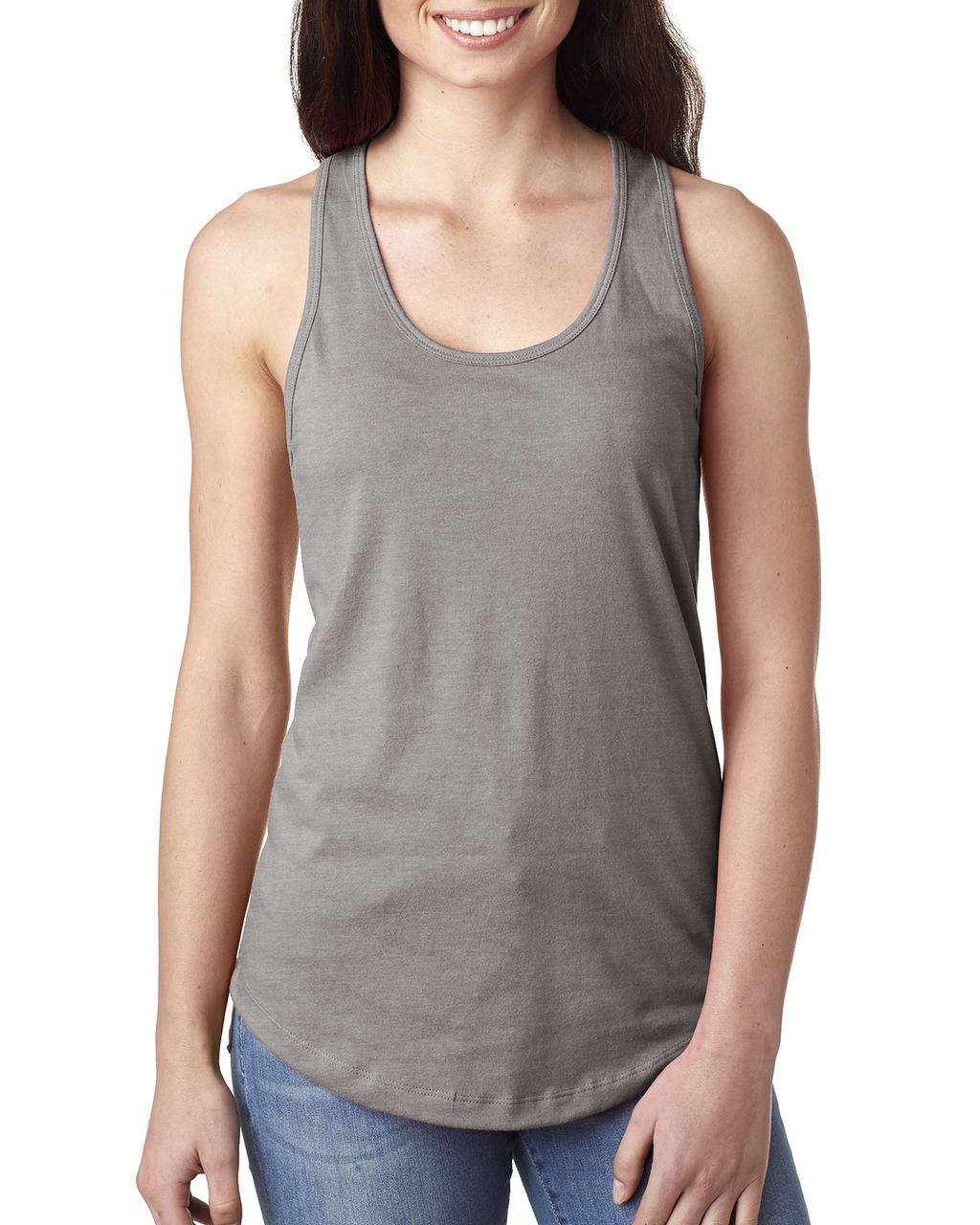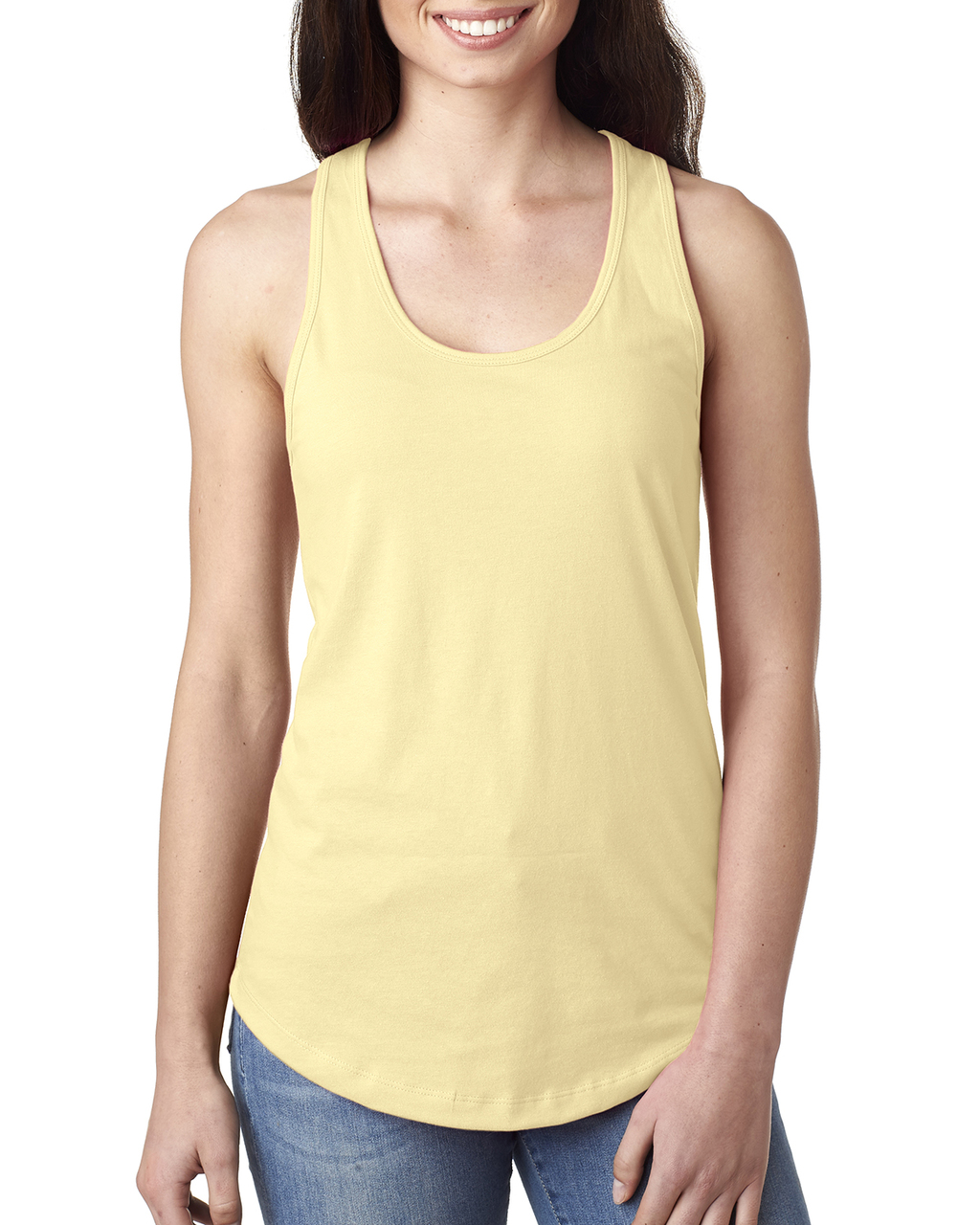 A good thing to note for those with a brand: most items are perfect for any type of custom work and all come with a tearaway label.
For the socially conscious, Next Level opperates all of their factories in compliance to the Worldwide Responsible Accredited Production (WRAP) certification. In addition, they are run sweat shop and child labour free making it an ethical purchase.
Shop Next Level here: https://blankclothing.ca/brands/Next-Level.html