Posted by May on 17th Sep 2018
We're half way into September and if you live in Vancouver like we do, you've probably started noticing a few things indicating that summer is officially over. Leaves are changing colours, jackets are being donned by most, the re-emergence of the Ugg boots trotting down the colourful streets, and the drink of the season? Pumpkin Spice Lattes.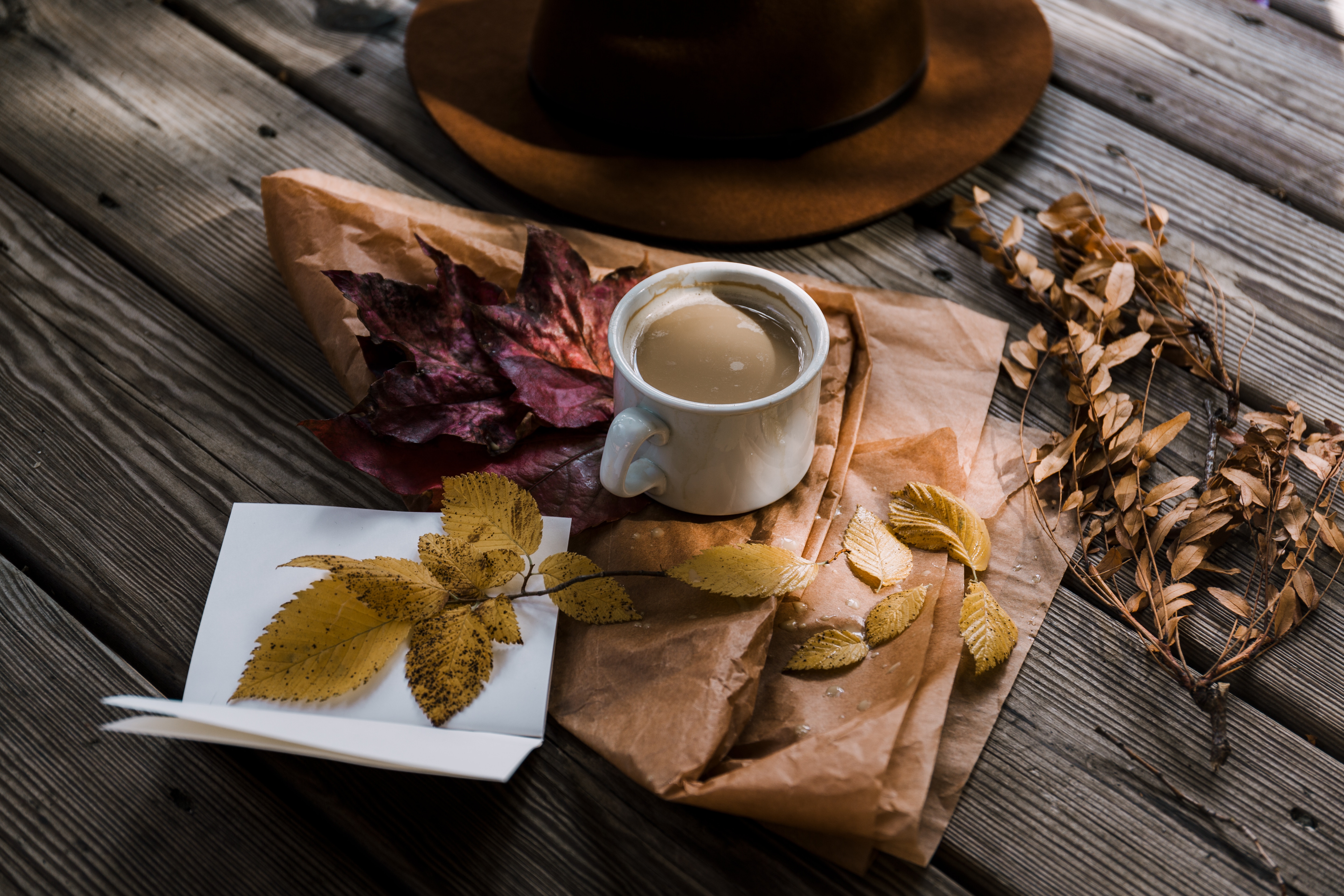 In a time of ever-increasing options, knowing what to wear, and therefore what to buy, can be exceedingly difficult. Some like to indulge in the at-the-moment trends, and that's fine! But, we all know that trends come and go but classic basics are here to stay. Cozy basics is the idea that most are aiming for when dressing for the fall so here are some of our favourite long sleeves that are on special this week. Hurry! Don't wait, we rotate the specials every Friday so don't miss out on your chance on grabbing a few trusty fall staples for your wardrobe.
1. Alternative Apparel Men's ¾ Raglan Henley
Henley's are comfy and baseball tees are classic. Combine them and you get this home-run! This is a stylish piece you can layer this with your other comfy favourites or wear alone!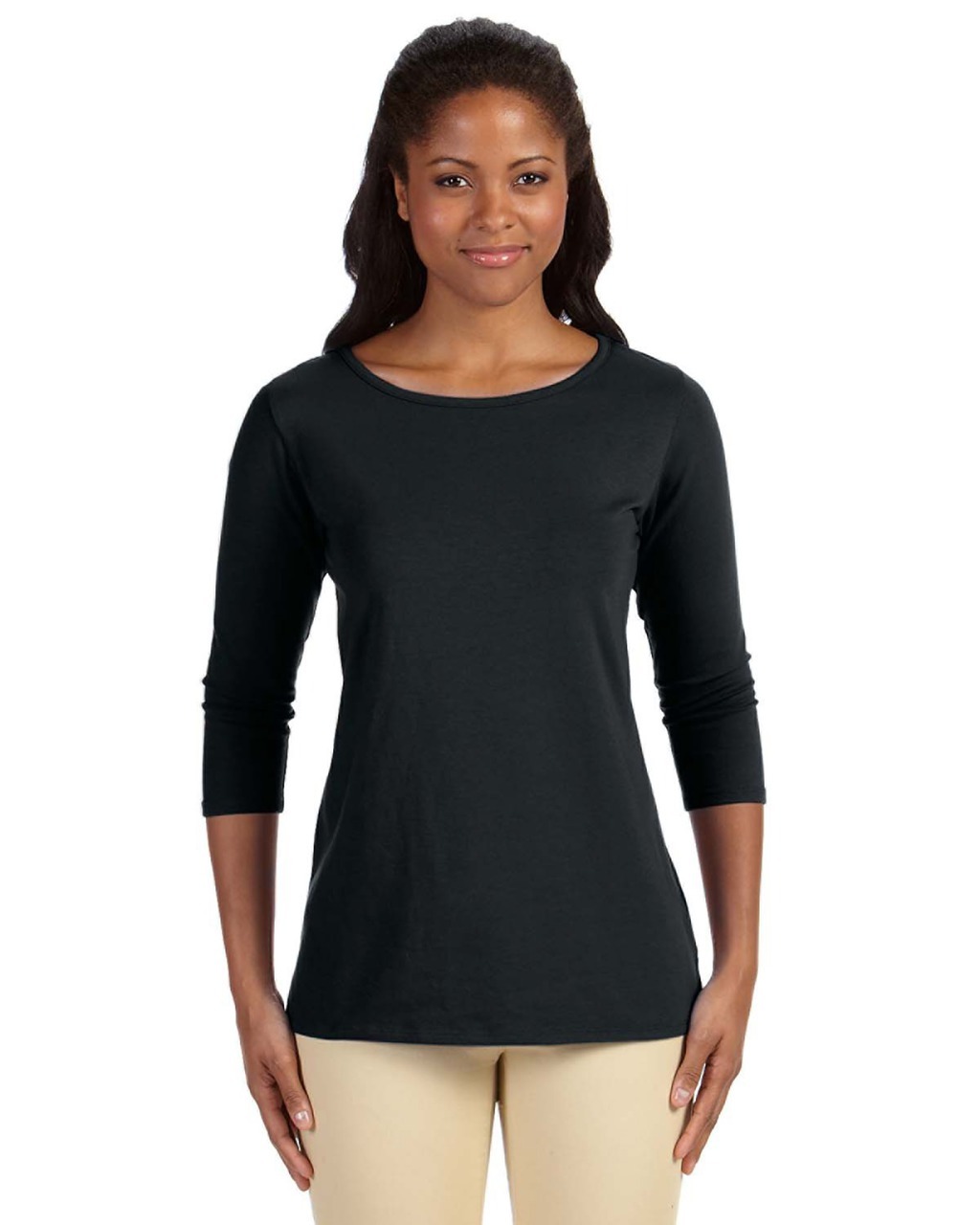 2. Devon & Jones Ladies' Ballet Bracelet-Length Knit Top
Ladies, if you're a fan of ¾ sleeves, check out our Devon & Jones top. It features a flattering scoop neck to show off a bit of the décolletage while keeping warm.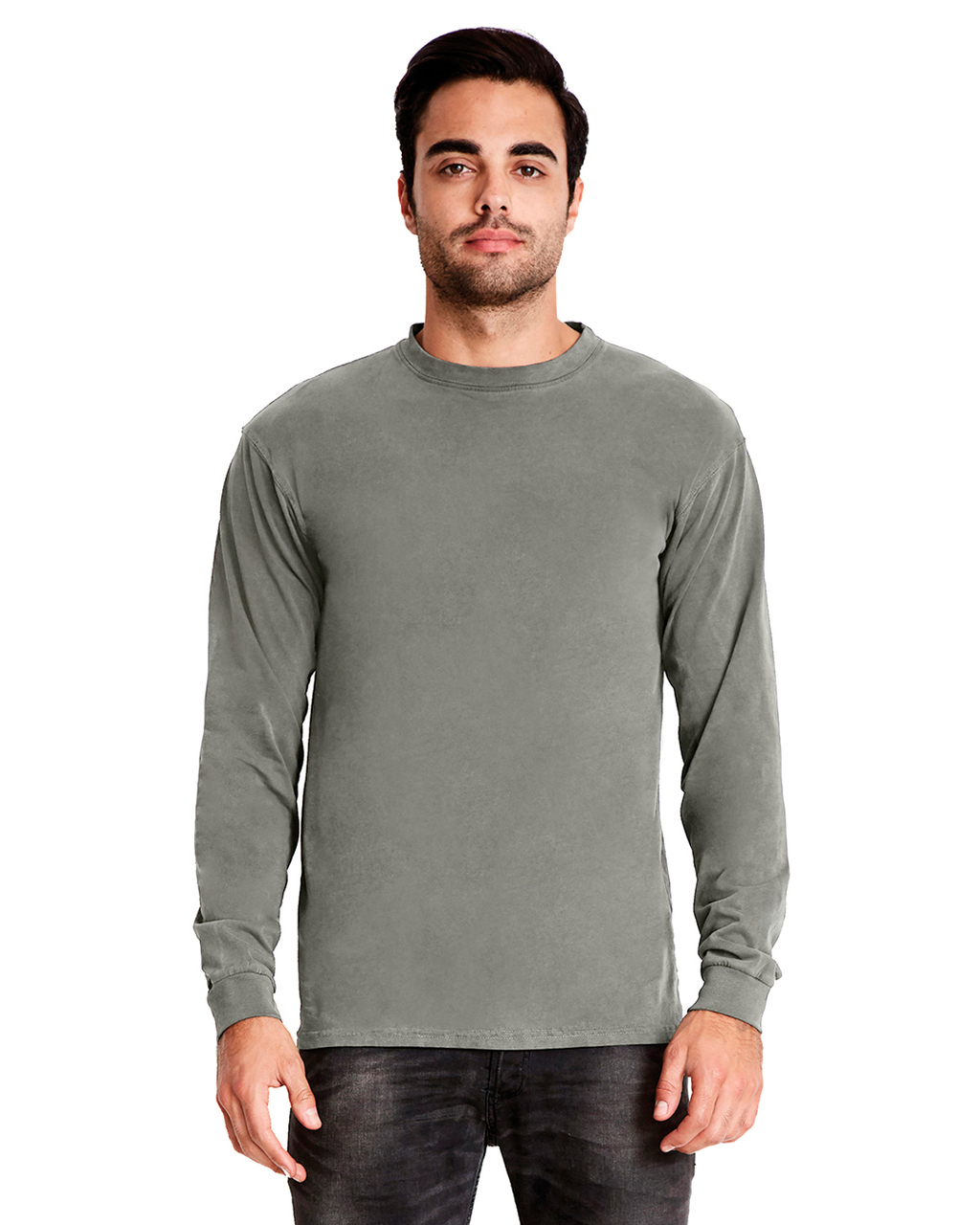 3. Next Level Adult Inspired Dye Long Sleeve Crew
Alright, the ¾ sleeves aren't doing it for you? Then you may want to consider the Next Level Dyed Long Sleeve Crew. We're currently loving this in the colour "Lead" but if that's not a colour you're into, the style also comes in 10 other colours to match your heart's content. They're a great base layer underneath your thicker layers.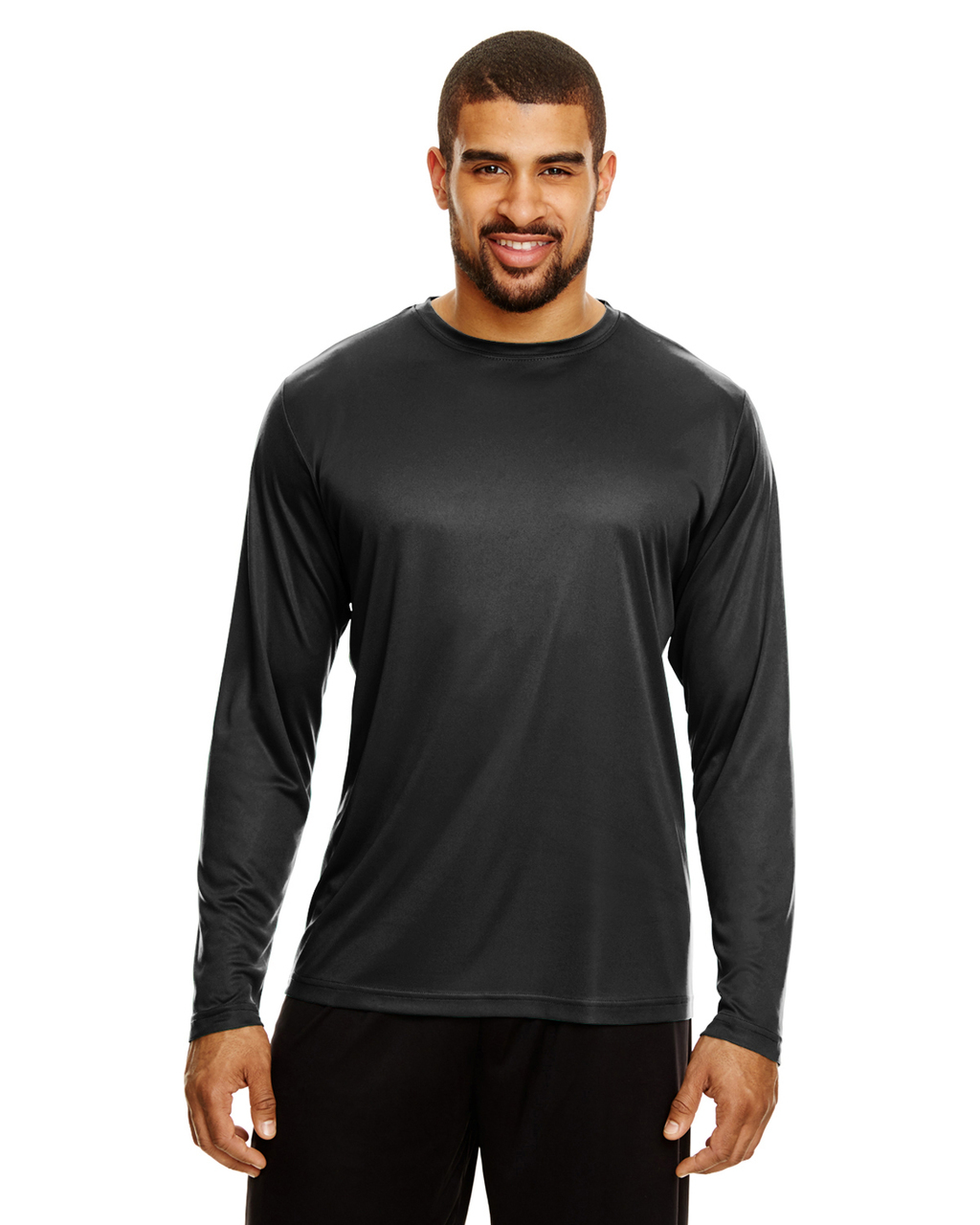 4. Team 365 Men's Zone Performance Long Sleeve T-Shirt
Looking for a long sleeve to help with the moisture and sweat underneath all those layers? Consider our Team 365 Men's Zone Performance Long Sleeve T-Shirt. It's made from an awesome moisture-wicking and UV protecting fabric.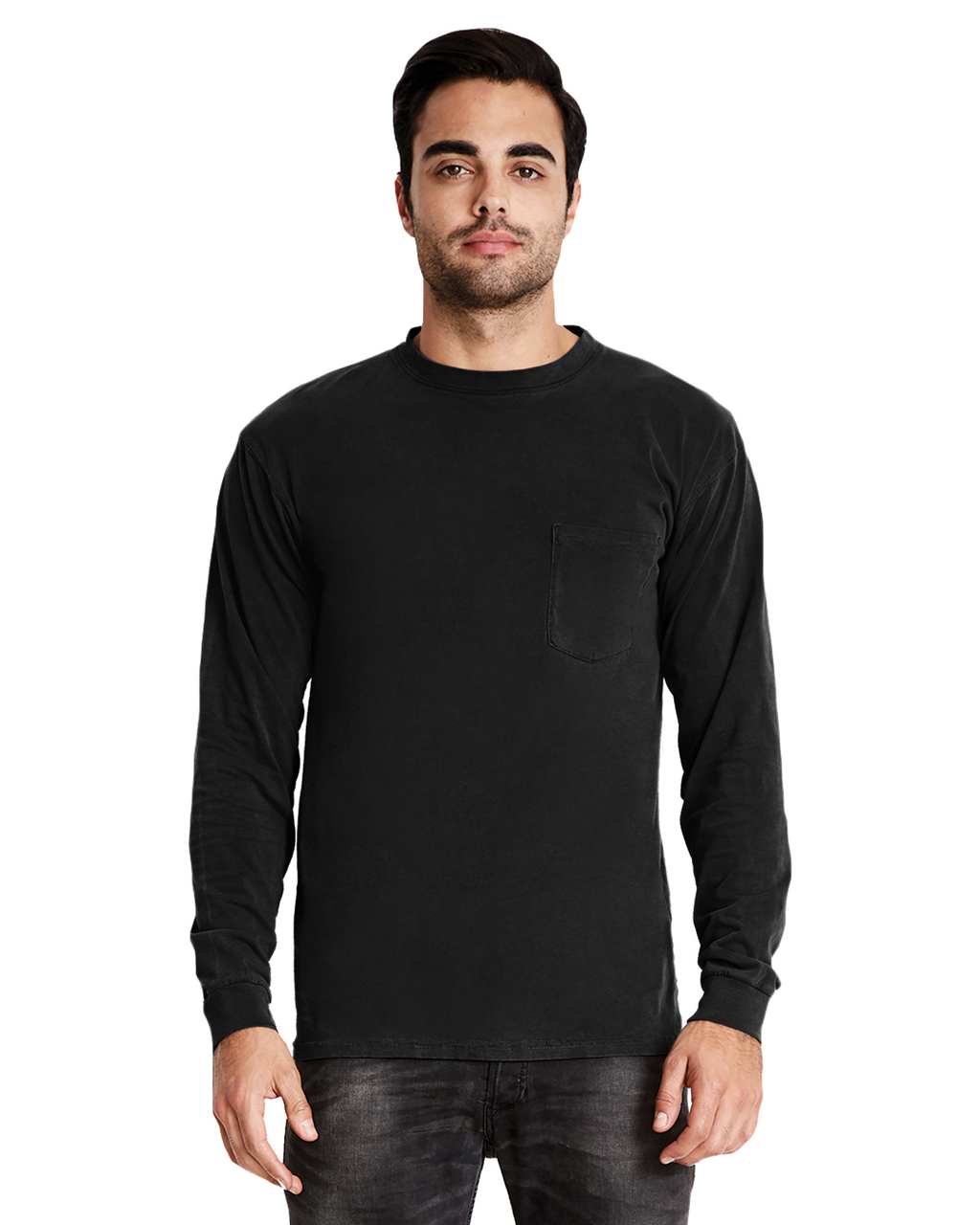 5. Next Level Adult Inspired Dye Long Sleeve Crew with Pocket
Similar to the previous Next Level tee that's been mentioned above, Next Level also made a version with a left breast pocket to help keep some of your goodies close to you.
There you have it, folks. Our top picks for long sleeves this fall! Want to take a look at the rest of our long sleeve collection? Click here to browse more!