Posted by Ranae on 21st Apr 2017
Welcome to the blog everyone,
We are going to start a new branch of the blog, and we are super excited about it! We are going to start styling our products for you! Every week or so, we will put out a blog featuring a product that we sell on the website, and style it up in a way that you could wear it everyday! If you have ideas, or products that you would like to see styled, please feel free to e-mail us at ranae@checkpoint1.ca.
Spring has sprung and this means less layers, more colour and fun accessories!
Bella+Canvas is a brand that our staff is in love with. With their fun anf flattering cuts, super soft fabrics that are to die for and wonderfully affordable prices, you will question why you hadn't bought more of theirs pieces to begin with!
For our first style blog we have the Bella+Canvas 8880 Bella Ladies' Flowy Boxy Tank, the perfect blend of cute and casual!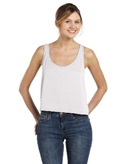 With a cropped body length, this tank top is a little shorter than the usual racerback or spaghetti strap, but not quite as cropped as a crop top. The shorter length of this tank screams for a pair of high waisted pants, and why not pair this casual tank with a pair of casual and comfortable boyfriend jeans. The looser fit of this tank pairs wellwith the baggier and casual fit of these boyfriend jeans. A lighter wash isperfect for Spring, but when paired with a darker wash you'll be ready for a night on the town.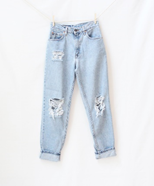 Now, it is Spring, yes! But that doesn't mean that the weather is nice enough to frolic around without a light layer for when the wind picks up or when the sun has gone down and the night chill sets in. We love the look of the cute oversized cardigans, and it goes along well with our cute, comfy and cozy look so far. Because we are pairing different textures and variance in the loose items, you'll look cute and put together instead of slouchy and couch potato-y. I chose the lighter beige to pair with our Spring feel, but this would be a good item to pop some colour in to. A nice pink, or red would look bomb!
Now, shoes! The look has me wanting to wear this on a cozy Saturday morning out for brunch. And nothing says cute and casual more than a pair of classic Converse. Low tops are my personal preference: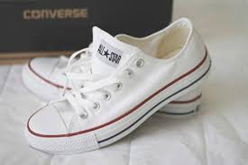 Last but not least, and outfit is not an outfit until you add some accessories. For this look we have added an ultra trendy black fringe choker, how could we resist a little piece of 90's nostalgia?! And these are very hot right now.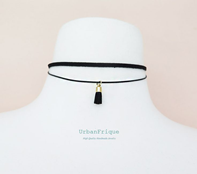 And a cute watch to top it off! I love neutrals, so I went with a classic brown and gold trimmed watch.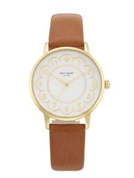 Happy styling!