We're now approaching that awkward transition period for when winter turns into spring. If you catch yourself overheating in your parka or regret opting for a jean jacket, you're going to want to read this blog. Here are, in our opinion, the best jackets for "transition weather".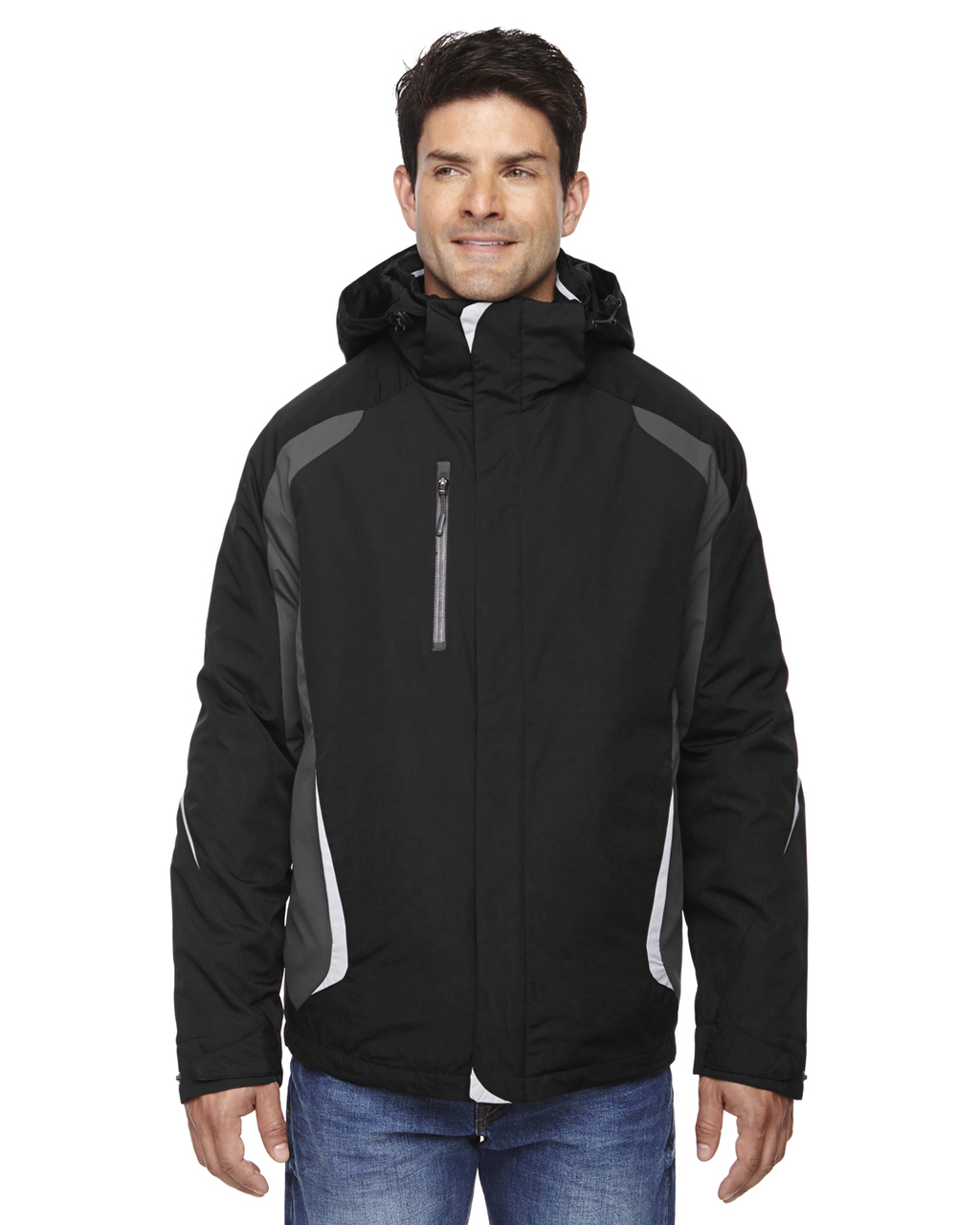 88195 North End Height Jacket

This water resistant jacket is key for when spring season starts to roll in. It comes with a water resistant finish on the outer shell which is made from 100% polyester - perfect for rainy day weather. Also, it's a 3-in-1 construction allowing you to remove layers or double up when needed - especially when the weather starts to become unpredictable during this time of the year.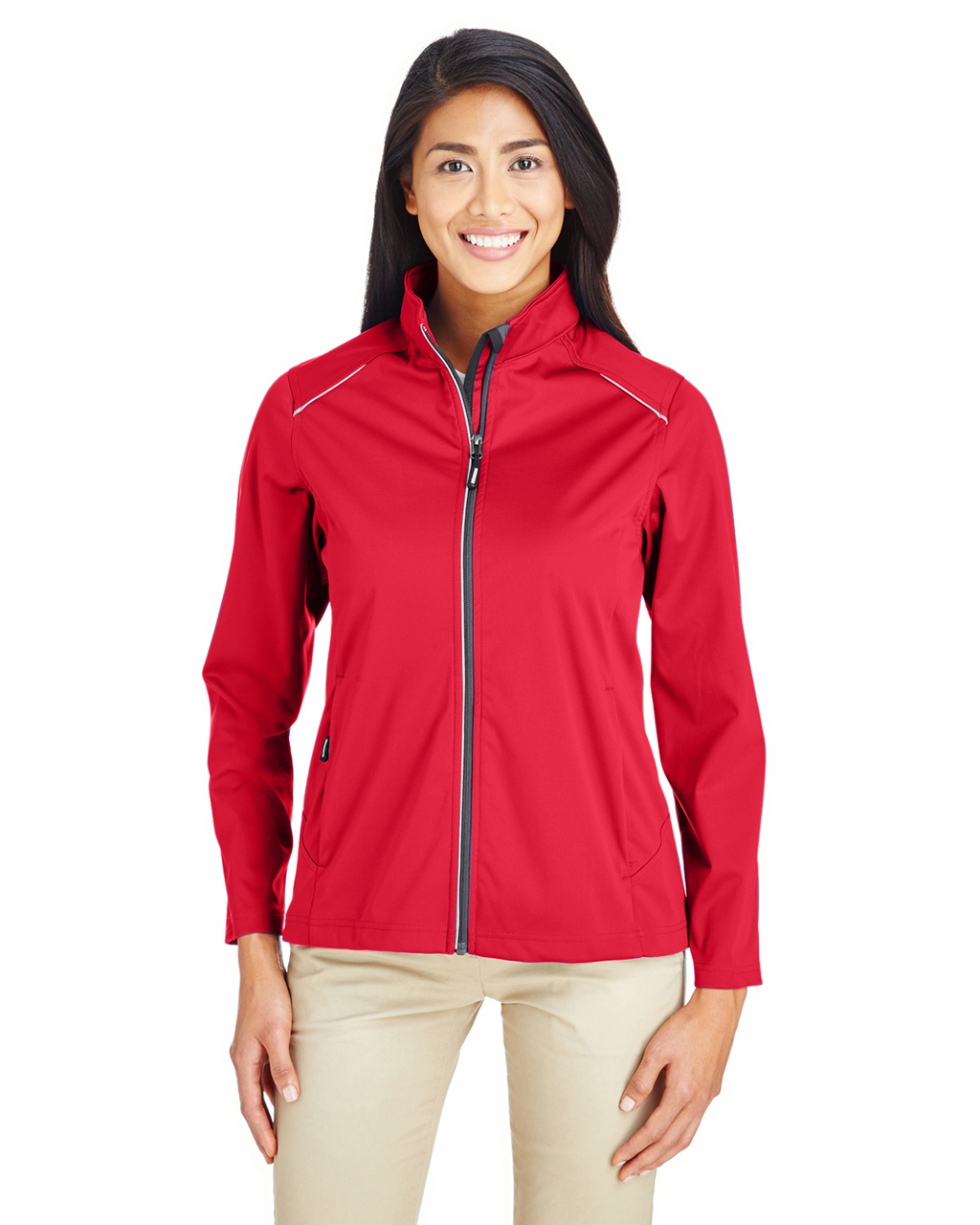 CE708/CE708W Ash City - Core 365 Techno Lite Three-Layer Knit Tech-Shell

This Ash City jacket is made from 100% birdseye mesh polyester giving it its waterproof qualities. It's a great choice once spring weather hits plus the fabric is completely breathable.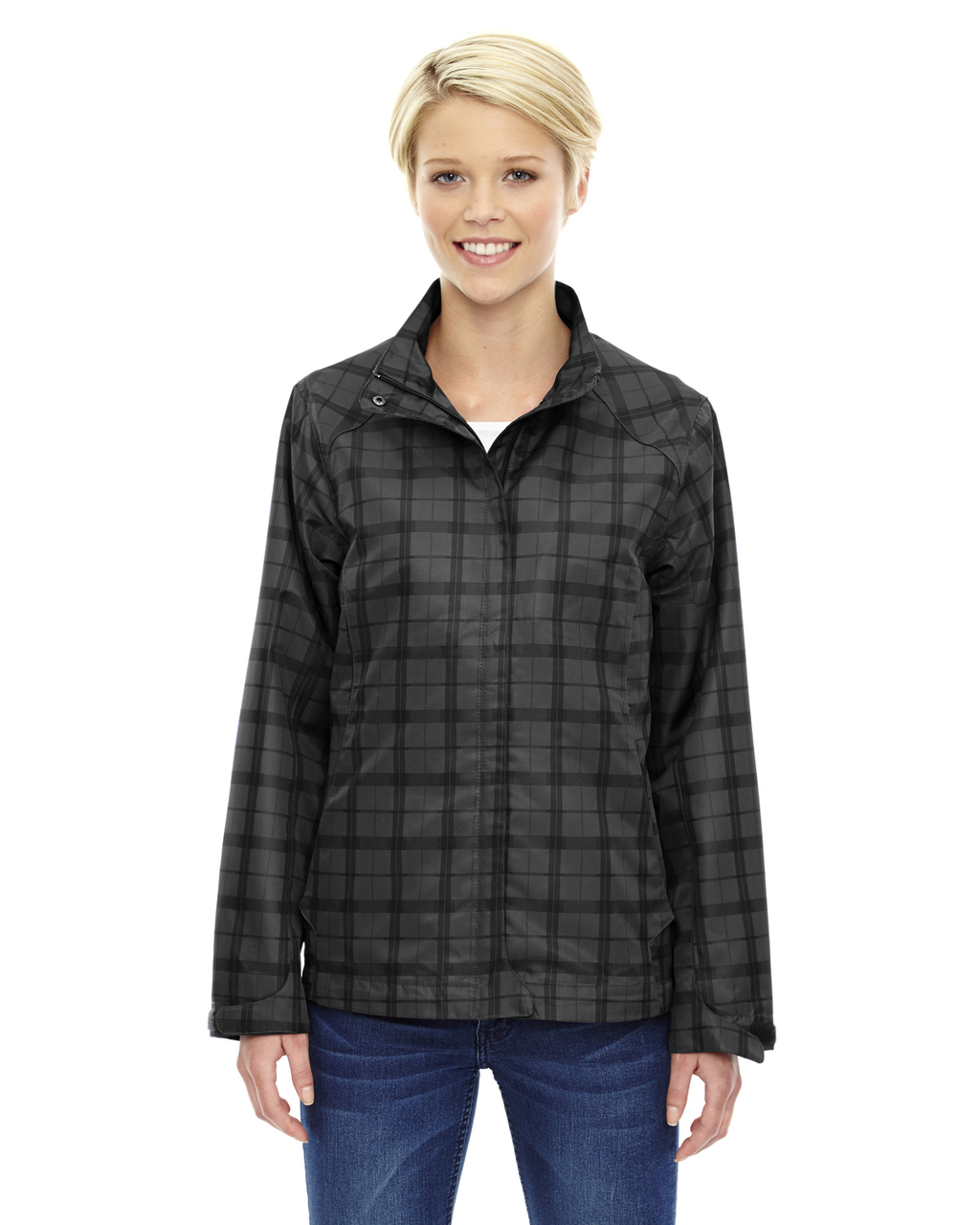 78671 North End Lightweight City Plaid Jacket
Made with 100% micro-fibre twill polyester, this jacket has a water resistant finish and is lined with 100% taffeta. Not only is it stylish but it serves practicality during this time of the year for its warmth and protection whilst not being too heavy of a winter coat.