What's cuter than dressing identical to your little one? Seriously, name a better duo, we'll wait. We too are a fan of matching family outfits and we know how difficult it can be to find good quality clothes for both age demographics. Often, you'll find yourself running all over town just to find an identical mini version of an outfit for your toddler. At BlankClothing.ca, we've personally handpicked 3 durable, quality basics that are available in both adult and toddler sizes so that you and your mini-me can have a stress-free, adorable twinsie moment that's sure to turn heads!
---
1. Pullover Hoodie
We are loving this athleisure look this year, but then again, name one person you know that doesn't like being stylish AND comfortable. One of our favourite matching basics is the pullover hoodie because what is cuter than seeing the mini version of yourself walking around in an identical hoodie. They're easy to maintain, both machine washable, and will keep you and your little one warm in the colder seasons.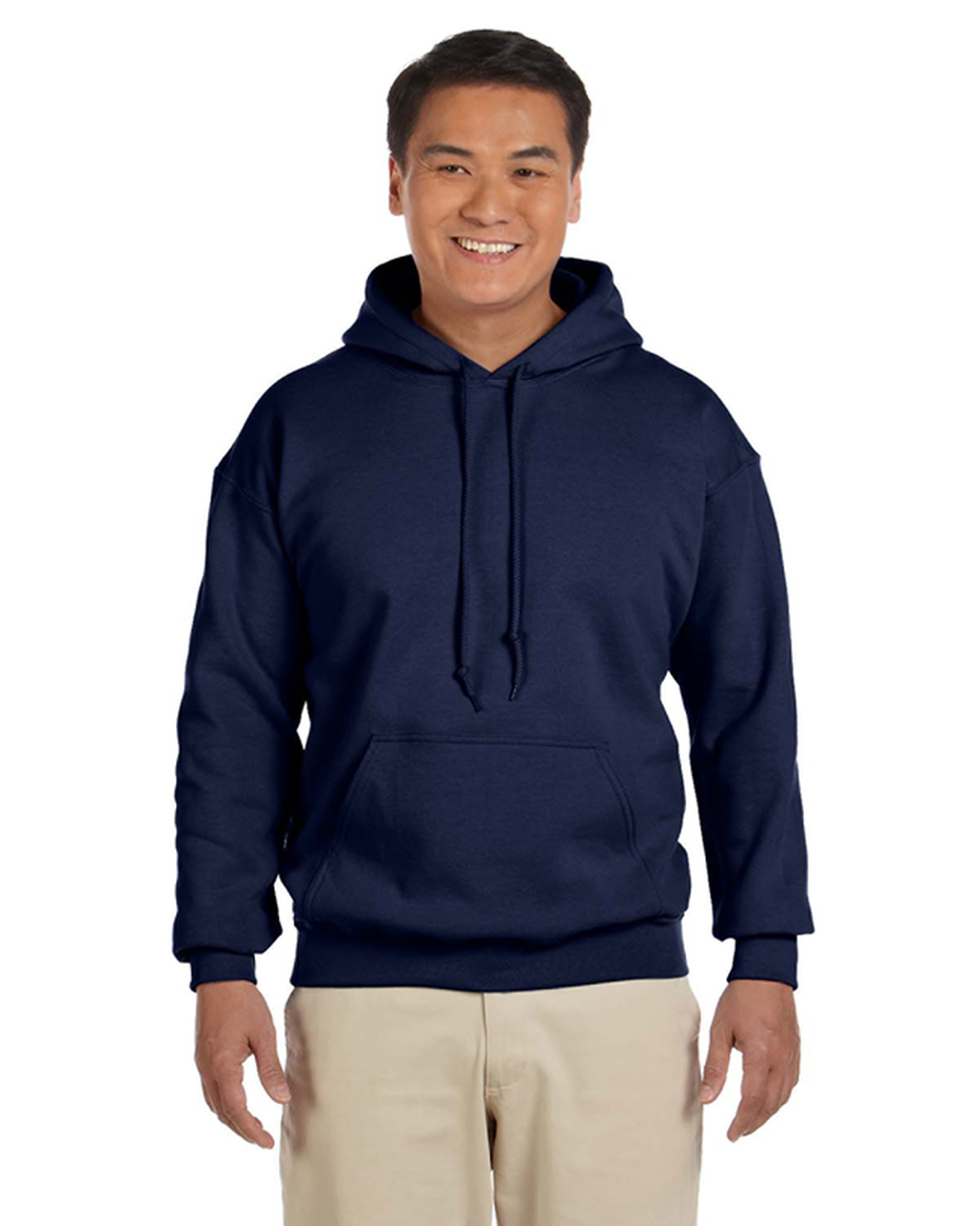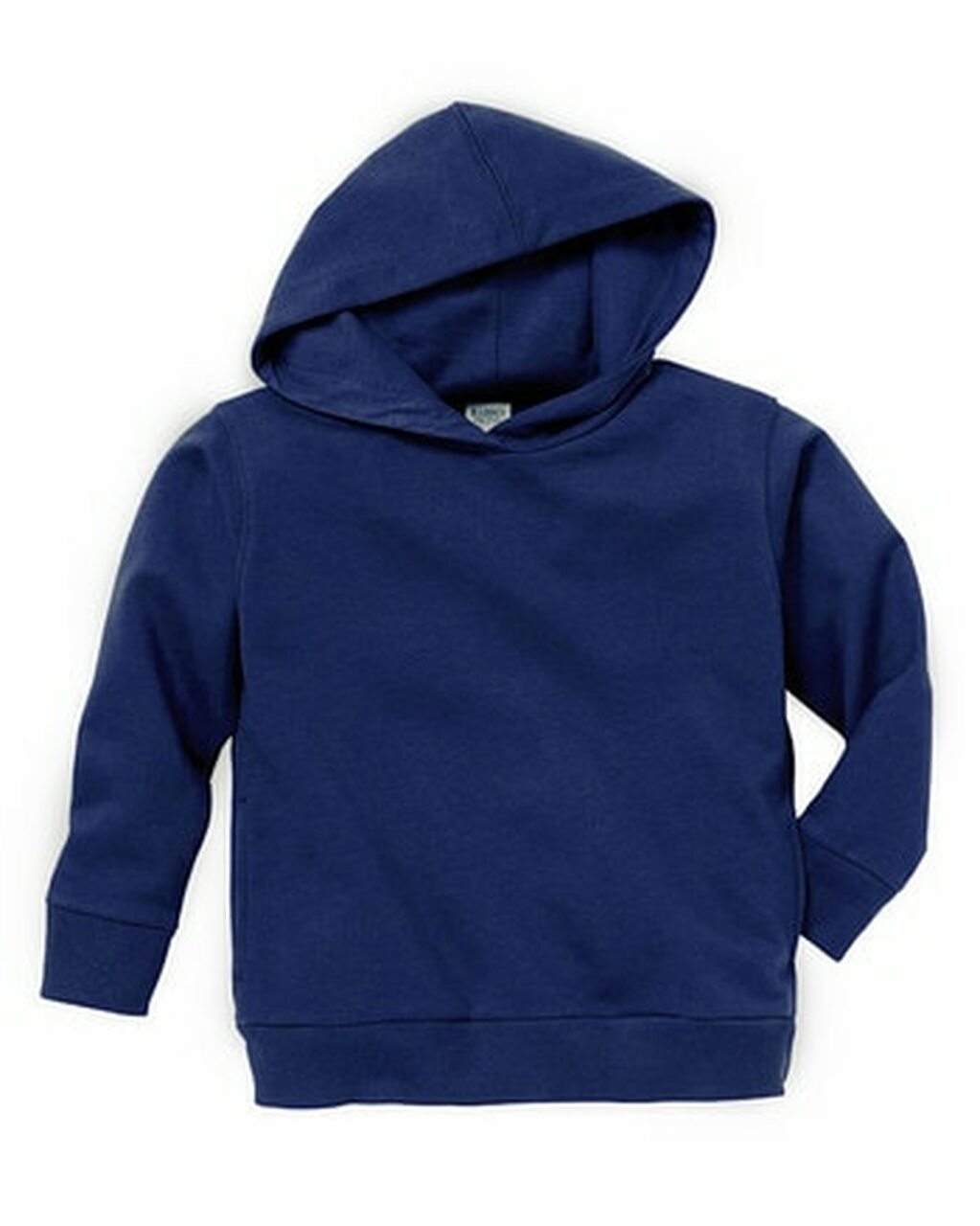 G185 Gildan Pullover Hoodie 3326 Rabbit Skins Fleece Pullover Hood
$15.63 $11.98
---
2. T-Shirt
Who doesn't love a simple white tee? They're each under $3 and can be styled and customized in so many different ways; from wearing it as a basic piece for layering to designing your own graphic, the options are endless! We sure love a good deal when it comes to coordinating and being budget-friendly!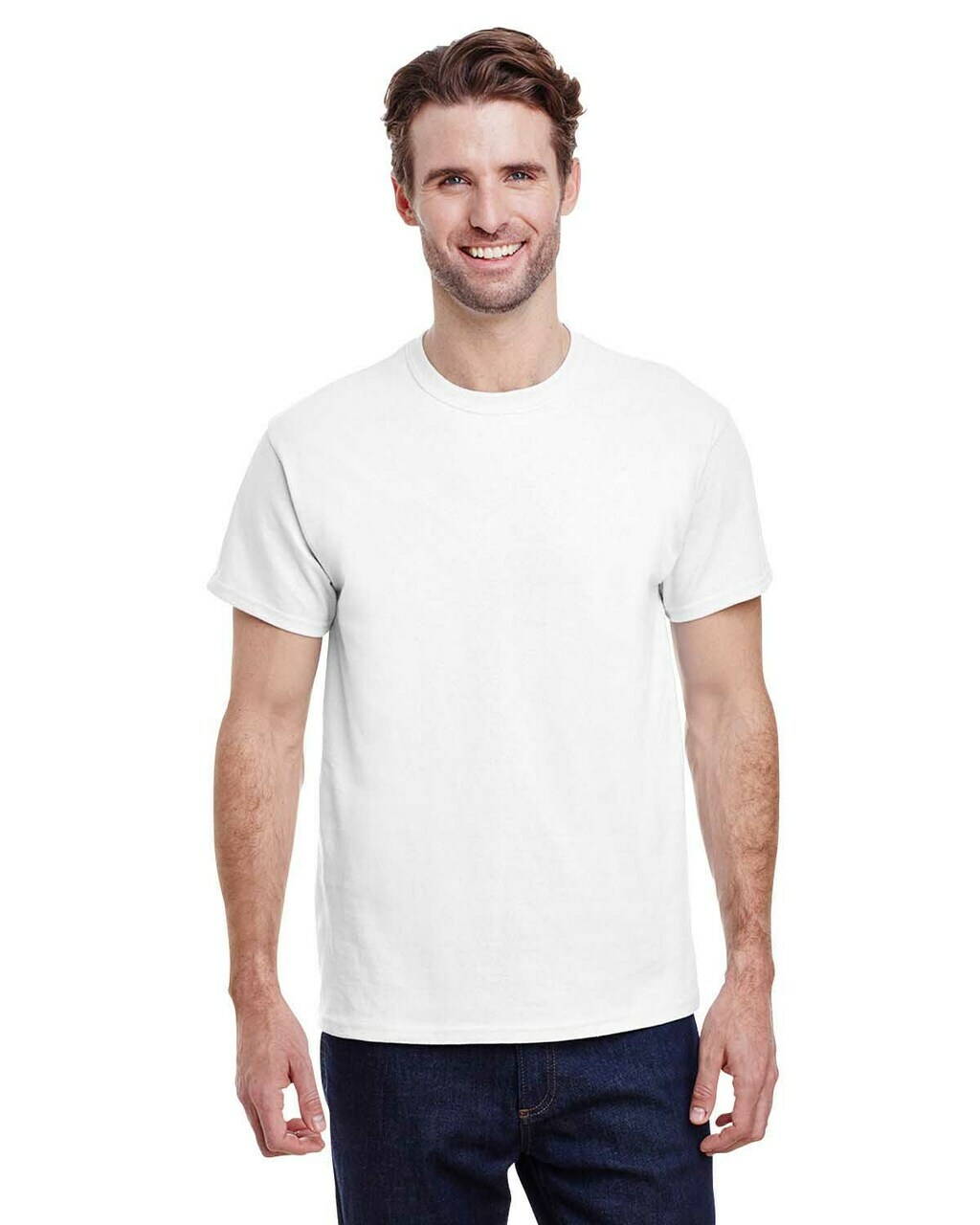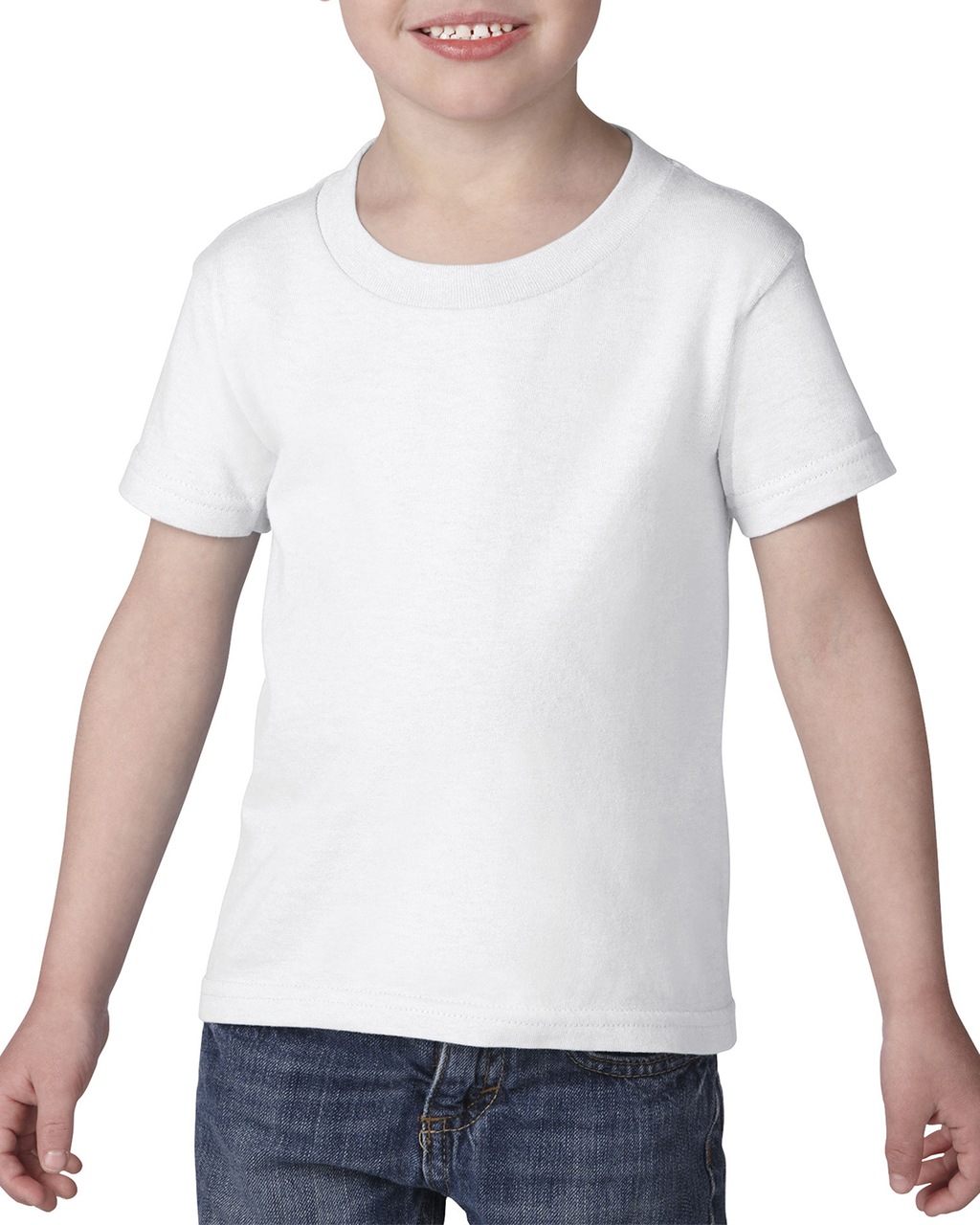 G500 Gildan T-Shirt G510P Gildan T-Shirt
$2.90 $2.70
---
3. Long Sleeves Shirt
These unisex classic long sleeves are not only affordable but are guaranteed to become staple pieces in your wardrobes. They're timeless, come in multiple colours, and are super lightweight and comfortable! Now available in sizes T2-4 and adults S-5XL!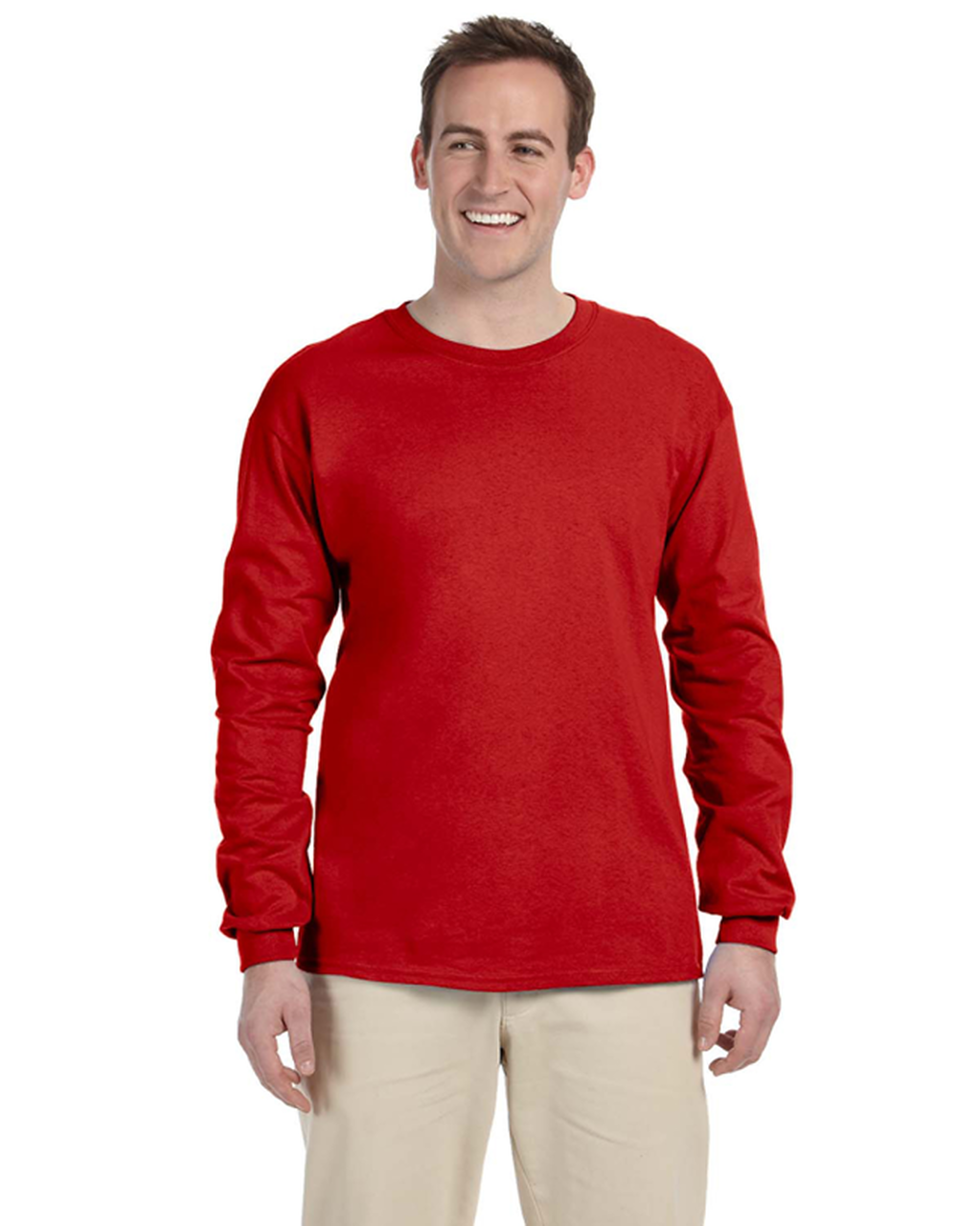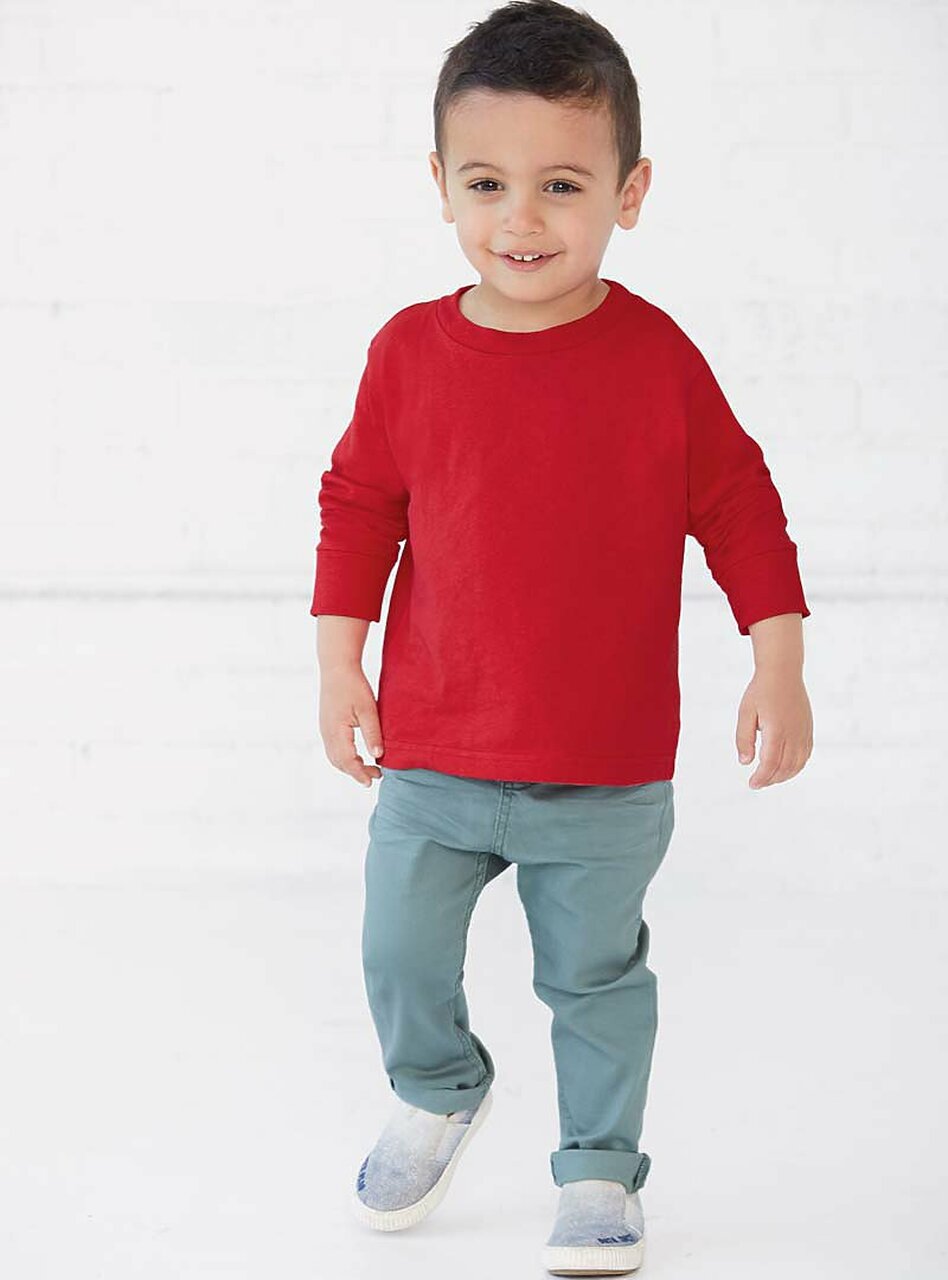 G240 Gildan Long-Sleeve T-Shirt 3311 Rabbit Skins Long Sleeve T-Shirt
$7.18 $6.21